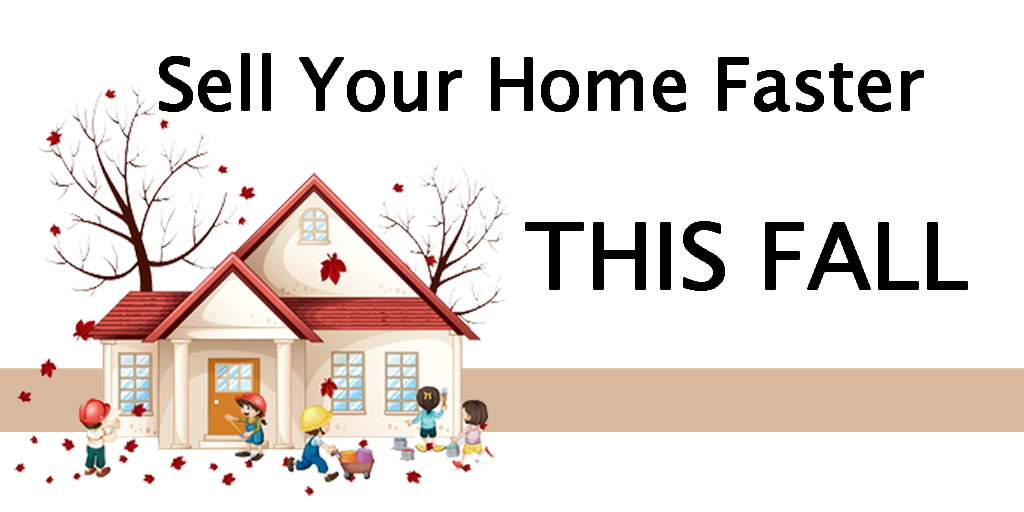 Sell Your Home Faster this Fall with Great Curb Appeal!
Clean It Up, Fix It Up, Dress It Up
If you are listing your home this autumn remember to clean up, fix up and dress up your outdoor space. First impressions are important. Ensuring your home has great curb appeal this autumn, can have perspective buyers fall in love with your property before they even go inside.