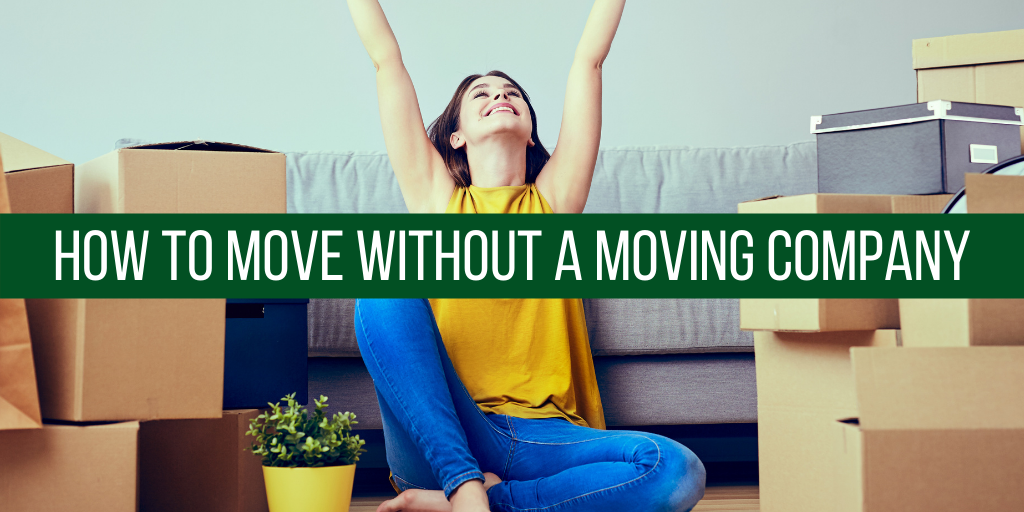 On average, professional movers charge over $100 per hour for a team of 2 movers. No matter how much stuff you have, it'll probably take them at least a few hours to help you out, so you're looking at a huge amount on your tab!
Perhaps you're on a tight budget and you need to move soon. In that case, it's entirely possible to do DIY moving for cheap, so long as you do it right and plan ahead of time!
If you're considering DIY moving, then read on. I'll provide you with some DIY moving hacks so your move can be as smooth as possible!
Sort Out Your Stuff First
The average house has 300,000 items. Do you really want to bring every single one with you? Do you need to bring everything?
Regardless of how you move, you need to sort out your stuff first. When DIYing, it's even more important to get rid of as much junk as you can so you can simplify the process.
This gives you a chance to either sell or donate those useless items. If you go with the first option, you might get some extra cash, and if you go with the second, you'll be helping out those in need. And either way, you'll downsize, so it's a win-win situation all around!
Start Packing Early
We cannot emphasize this tip enough. Start packing as early as you can!
It's almost guaranteed that you'll fall behind; life happens. So you want to be prepared for these small hiccups by getting a head start.
Start with things you're not using, such as off-season clothes. This can help you clear out your house and also give you better access to clean previously hidden areas.
When you don't have to pack last minute, you can avoid a lot of unnecessary stress!
Enlist the Help of Others
If you have family and friends who live nearby, don't be afraid to ask them for some help. Whether it's to help you pack, clean, or move on the big day, we're sure at least one or a few of them are more than willing to lend a helping hand!
Don't forget to show them how grateful you are either. Think about buying some beers and chocolate or treating them to a nice dinner after the move. They'll surely feel appreciated and will be more willing to help you in the future too.
Have an Organized System for Your Boxes
When you're packing early, you might forget what exactly is in each box. When you get to your new place, you'll have to unbox and rummage through every single one to find what you need, which can be messy and time-consuming.
Come up with an organized system before you pack so you know which box has what. Think about color-coding with either different colored markers or Post-Its. Each color can represent a different room.
Then, number each box and create a document that lists everything in said box. Google Docs is great for this since you can access your documents from any device, so long as you have the login information. You can also print out your inventory sheets and tape them to each box so you can quickly see what's inside without having to open them up and rummage through them.
Pack Smartly
There is such a thing as packing wrong. If you're not smart about packing, not only are you wasting space, but you're also putting your items more at risk of breakage.
Here are some quick tips on how to pack correctly:
Put heavier items on the bottom, lighter ones on top
Wrap dishes with packing paper and pack on their sides, not flat
Fill in gaps in boxes with towels, packing paper, or clothes
Wrap bigger items (like TVs) with quilts, blankets, or moving blankets
Put heavier boxes towards the front of the truck (or storage box)
Rent a Storage Box
Normally, if you used professional movers, they'd come and grab your belongings, load them up in a truck, drive them to your new home, and then unload them for you. Some might even pack and unpack for you!
Of course, if you go it alone, you won't have the luxury of the above services. You can always rent a moving truck on the day of your move, but that means you'll have to load up everything at once. This can be difficult, especially if you're not getting any outside help at all.
If you rent a storage box, you'll be able to slowly fill it with your boxes. If you do this right after you pack each one, then it can save a lot of time and effort.
Once you're ready, you can either have the box brought to a secure temperature-controlled storage facility and leave your box there for as long as you need. Or the storage box can be delivered to your new home. Either way, there's no driving required from you!
DIY Moving Doesn't Have to Be Difficult
DIY moving can be harder to do since you don't have the help of professionals. But that doesn't mean it should feel almost impossible.
By following our DIY moving tips, you'll have a much easier time packing up and relocating. That way, not only can you have a smooth move, but you can also save a little bit of cash. This will allow you to have more money to spend on furnishing your new place!
Contributed by: www.thestoragebox.com
---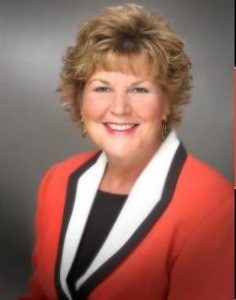 ---