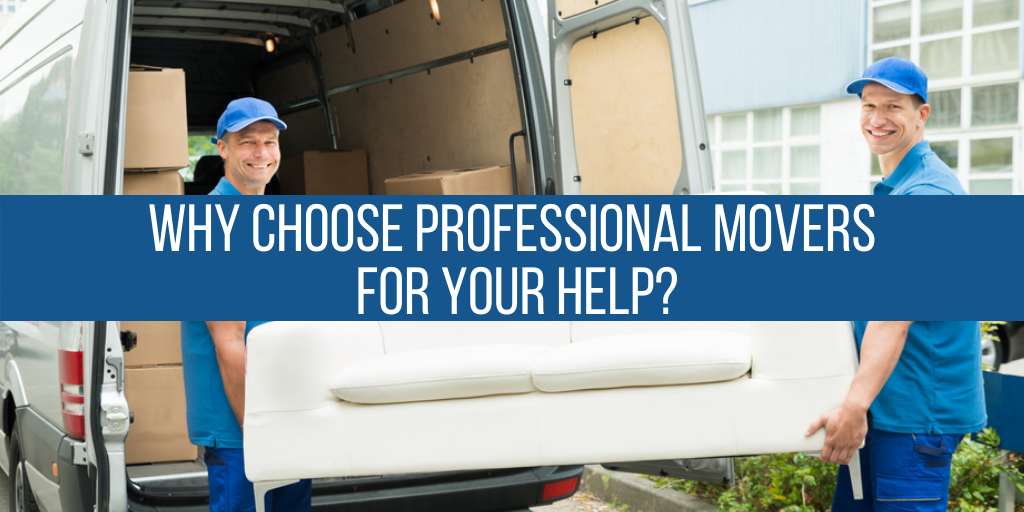 If you are thinking to move from one place to another, then you should take the help of professional movers. These people have experience and also the right tools using which they lift and safely move your things from one city to another. With their help, you can rest assured and stay stress-free.
They take proper care of your things while they pack, load, and shift them to a different city or state. Timely delivery and safety of your products are two things that they take care of very well. They have special tools and trucks that are designed to transport your goods with even a single scratch. Professional moving companies have workers who have been working in this field for years. They have experience in handling delicate products, important documents, and other such things. These companies also transport your goods faster and easier. You can save yourself from the hassle when you choose professionals for such services.
Following are some more reasons why you should choose to hire professionals who provide you with excellent packing and moving facilities.
Door To Door Service
Who doesn't like a door-to-door service? There is hardly anyone who would say no to such services. Professional teams pack your products from your doorsteps and deliver them safely to the address that you provide. These services are quite helpful if you are moving from one city to another. One does not have to worry about the safety of the products as they take care of everything.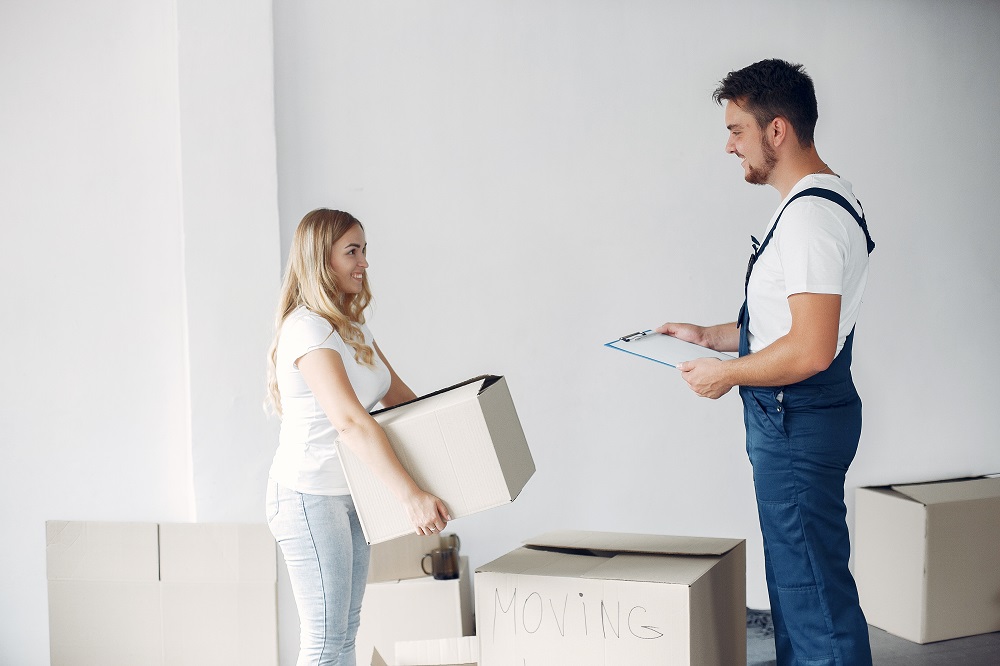 No Hassle
In today's busy life we all have a lot going on already. In this, if you have to move from one place to another things become unmanageable and a real struggle. When you choose to take the help of professional packers and movers, you can save yourself from this kind of hassle. The reason is that they take care of all your products and safely move them to your new home. They ensure that you do not have to lift even a finger. They take care of everything on your behalf while you can complete other works that you have.
Good Quality Material for Packing
One of the most important things that we have to do while we are shifting from an old home to a new home is packing. It is crucial to pack things in quality materials so that it remains safe and sound while transported from one place to another. People usually fail to do so and have to deal with damaged products in the end.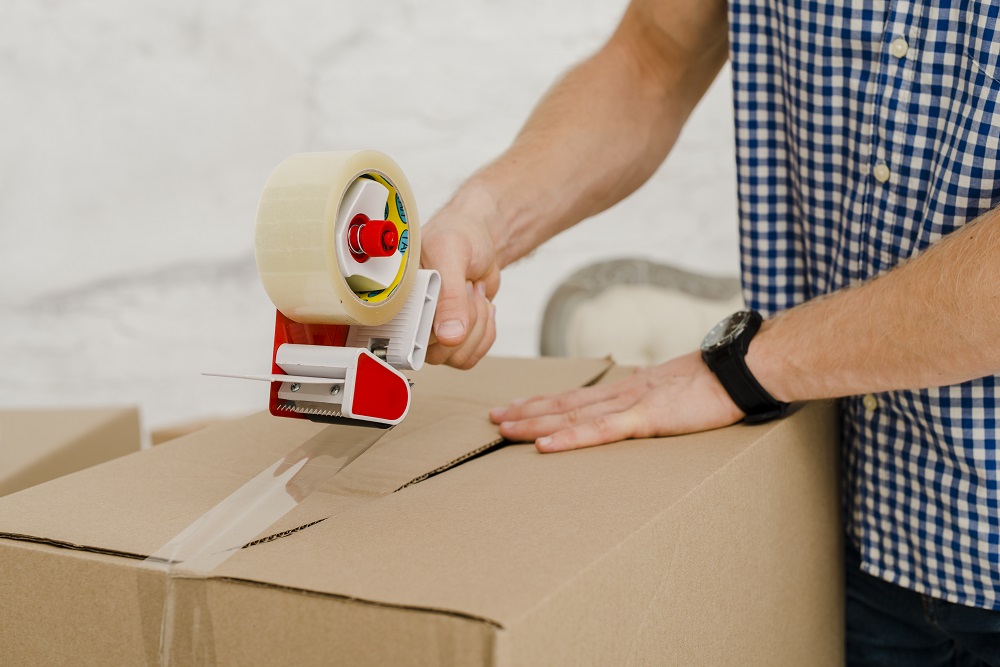 Professional movers have the best materials that they use to pack your products. The material that they use to cover and pack your products keep them safe. They use multiple layers of high-quality material to ensure the products do not receive any kind of damage even when in transit.
Reliable
Professional movers are always reliable because they are trained to handle different products. They know how to react in a situation and make sure that the customers are fully satisfied with their services.
These are some of the reasons why choosing professional movers for your help is the best idea. Make sure that you deal with the best and get amazing benefits and services.
---
Blog contributed by: Alyssa Moylan https://myaussiehub.blogspot.com
FaceBook : https://www.facebook.com/IamAlyssaMoylan
Twitter : https://twitter.com/alyssamoylan21
---