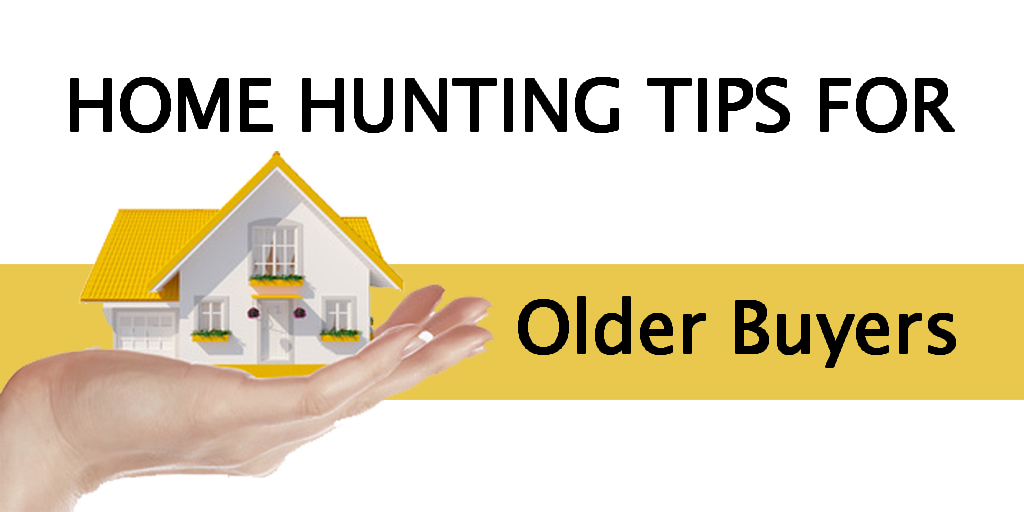 As home buyers age, so do their requirements in a home. They are typically not looking for all the bells and whistles that younger buyers seem to have on their "must have" lists. Rather, middle age and older buyers are looking at how suitable the home will be so that they can remain in it for the rest of their days.
"Aging in place" has not just become a common phrase, but the goal of many adults today. If you are searching for that lifetime home there are several factors you should consider when viewing property.
I have put together some recommendations that you may want to consider before the house hunt. When calculating your price range for the new home also put some thought into the costs of renovations required down the road. While every obstacle in the home can have a solution the costs to make adaptations can take time and money.
Continue reading

"Home Hunting Tips For Older Buyers"