At times, home buyers may find that they are not the only party interested in purchasing a property. This situation of competing offers, calls for buyers to be more prepared and better educated on the process. 
Tips For Managing Multiple Offers
Choose An Experienced Real Estate Professional
When you first set-out on your home buying journey, it is best to choose a real estate salesperson who has experience in a variety of home buying situations. The more experience in the industry, the more likely they have faced many situations that you may experience as a new home buyer. Do your homework when making your selection. Don't be afraid to ask your salesperson how much experience they have managing competing offers and bidding wars.
More Questions To Ask When Hiring A Real Estate Professional To Assist You With Home Buying
The Real Estate Council of Ontario(RECO) recommends that you ask the following questions:
What is your experience and education?
What is your approach to the buying or selling process?
What services will be included?
Which neighbourhoods do you primarily work in?
Can you provide a comparative market assessment (CMA)?
Do you work on your own or as part of a team?
How many other clients are you working with at this time?
How will you keep me informed?
What are the commissions or fees that I will need to pay?
Do you have references?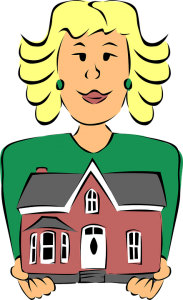 Be Available To View Homes On Short Notice
In a "Seller's Market" homes often are of interest to several buyers. These buyers are watching the market and ready to put in an offer within twenty-four offers. To successfully compete, you must make yourself available to see homes with very short notice.
Have Pre-Approval From Your Lender
Pre-approval from your lender is different from being pre-qualified. If you are unclear about your situation talk to your bank or mortgage professional. It is best that when you are ready to buy a home that your finances are in order.
Out Maneuver Other Bidders
There are several strategies you can use to make your offer more attractive than others. You should talk to your real estate salesperson about your choices so that you do not make a decision that you may be unhappy about in the future.
let the seller determine the closing date
limit conditions – the less the better
eliminate the home inspection (be cautious with this, and only suggest if you are comfortable with no inspection)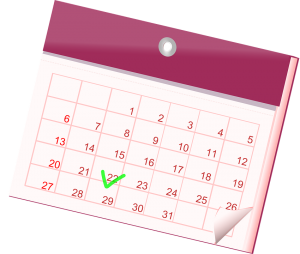 Consider A Larger Deposit
If you are in a bidding war, coming up with a large deposit immediately, will show good faith to the seller. The seller may also see your offer as more serious and consider it a stronger offer.
Avoid Requesting Inclusions
When you're in a multiple offer situation, you might want to limit the home sellers items you would like included in your offer. Often wanting all the drapery left, or the top-of-the-line kitchen appliances included, is more of a pain for the seller. Keeping your offer focused on the home, and not what's inside may make your offer more pleasing to the seller.
Attach A Personal Letter Explaining How You Have Fallen In Love With The House
This strategy has become very popular over the past few years. It gives you a chance to make a human connection with the seller. Sometimes this written note can make a big difference in the seller's decision.
---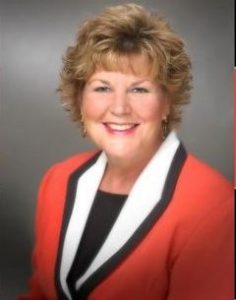 ---