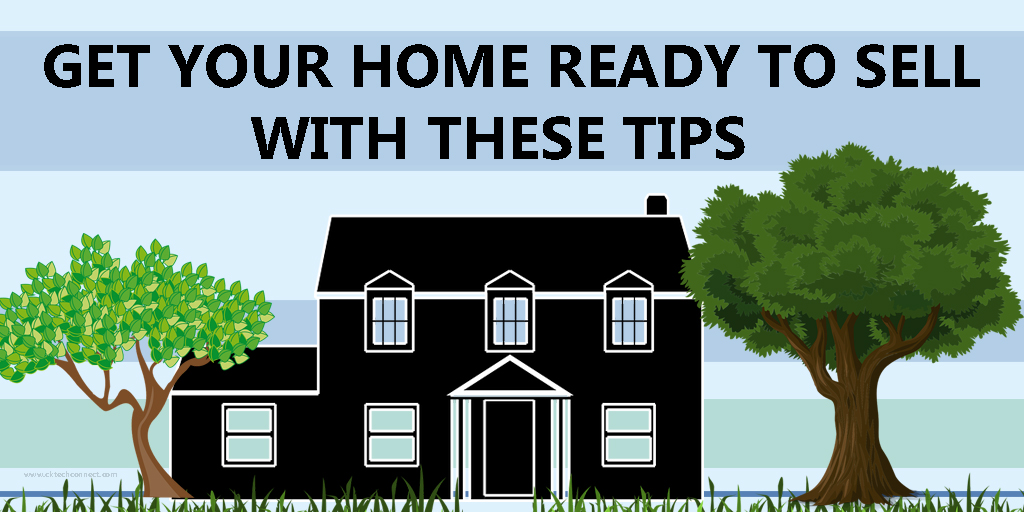 There is a lot to do to when you make the decision to sell your home. However, you can make the process smoother if you address the areas that will have the biggest influence on home buyers. It's important that you spend your time focusing on the important areas that can help you sell your home quickly and in many situations, for more money. 
Get Your Home Ready To Sell
Start Your Search For A Real Estate Agent
It is important that you do your homework when you research a real estate professional. Finding an agent that is available full-time to assist in the home selling process is key. Agents that work on a part-time basis often have other jobs and may not always be available when you, or possible buyers, need to consult or meet with them.
The Real Estate Council of Ontario (RECO) recommends that you ask the following questions:
What is your experience and education?
What is your approach to the buying or selling process?
What services will be included?
Which neighbourhoods do you primarily work in?
Can you provide a comparative market assessment (CMA)?
Do you work on your own or as part of a team?
How many other clients are you working with at this time?
How will you keep me informed?
What are the commissions or fees that I will need to pay?
Do you have references?
I would also recommend that you research the agents online presence. The majority of home buyers search for homes online. The agent you choose should have an active online presence. Agents with active websites and social platforms have increased opportunities to post and market your home.
Start Clearing Out the Clutter
Your home will not only need a good cleaning before it's listed, it will need to remain spotless for viewings and any open houses. The easiest way to keep your home ready for home buyer visits is to reduce the clutter. The more "stuff" you can eliminate before you list your home the easier the home selling and moving process will be.
Getting rid of everything that you haven't used for over twelve months is a great place to start. There are many great resources to help you through the process. I found an excellent article by Joshua Becker that provides you with ten creative ways to declutter your home. Your decluttering process should include not only every room in the home, but all of your closets, the basement and any other storage spaces. Home buyers check-out every nook and cranny when they view homes. If they see stuffed closets, or basement areas filled with boxes it can be a real turn off. It can leave them with the impression that the home is short on storage space.
There are several options for you as you clear the clutter. If you find you no longer want or need the items then you have several options for eliminating it from your space:
Give to local donation centres
Donate to local churches, schools and nonprofits for their charity yard sales
Ask local women's, children's and homeless shelters if they could use any items
If you have larger items, or items that you may need to clear out, but are not ready to part with, you may want to consider renting short or long term storage until you relocate to your new home. 
Consider Affordable Upgrades and Services
If you are planning to list your home in the next few months you will not have time for major renovations. However, there are some easy upgrades you can make that can help with the sale of your home. These affordable options show prospective buyers that you have paid attention to details while living in the home. Home buyers are more likely to put an offer on a "move-in" ready home and one that does not have a long list of items to fix.
Paint walls and ceilings
Upgrade lighting
Clean cabinet doors
Upgrade cabinet hardware if it is worn or dated
Replace torn window and door screens
Repair doors and windows that do not open or close easily
Wash or replace trim and baseboards
If your time is limited, and you don't have a lot of help with preparing your home, it is a worthwhile investment to hire some professionals to help you get the small jobs completed:
Professional carpet cleaners
A landscape company to weed and trim your gardens and property
A painting company to assist with painting ceilings and hard to reach areas
A handyman to assist with repairs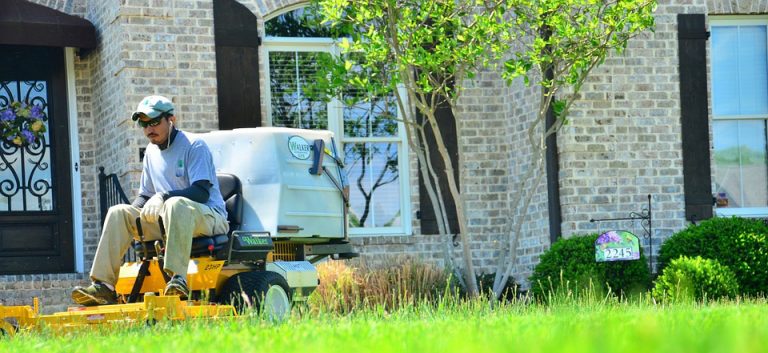 Clean, Clean and Clean Some More
When the repairs and upgrades are completed it is time to give your home a thorough cleaning. A good cleaning should include all cabinets and drawers in the kitchen and bathrooms. Windows should be washed both inside and out. I find that a checklist is a handy way to make sure everything is cleaned properly. Doing one room at a time can ensure that you don't miss those little cracks and crevices.
Don't forget to clean up your yard. First impressions are very important. When a home buyer arrives at your home they want to see a well kept property.
Prepare Your Home For Showings
Now that you have worked hard getting your home in tip-top shape it is time to let the showings begin. Adding a few extra touches that are appealing to home buyers can do the trick. Some home sellers hire home stagers to help them through the process. If hiring a stager isn't in your budget, there are a lot of things you can do on your own to make your home more presentable to buyers.
Reduce items on bookshelves and table tops
Eliminate photos and items that may be personal to you and your family
Reduce busyness in all of the rooms
Remove almost everything off kitchen and bathroom counters
Keep the face of the refrigerator door empty
---
---