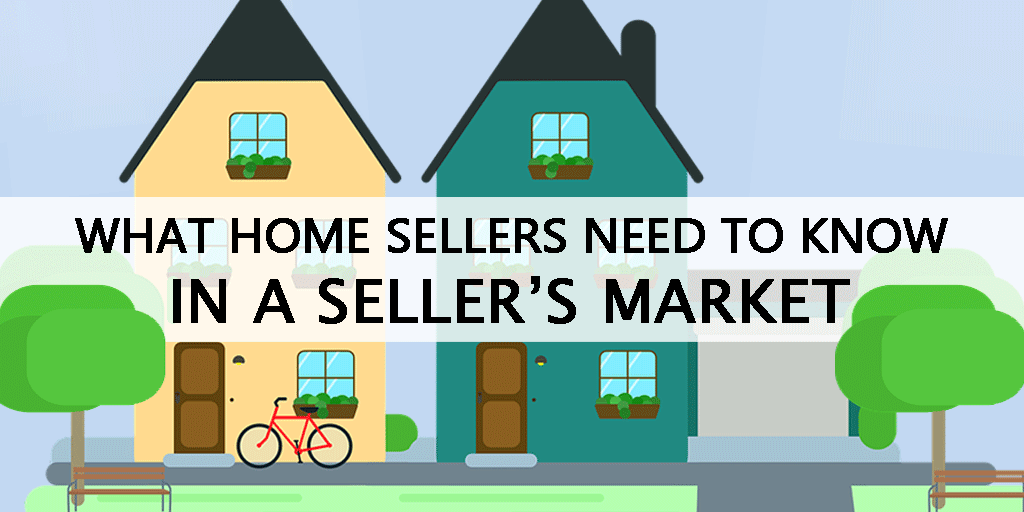 If you are considering selling your home you may just want to take advantage of the current housing market. We refer to this market as a "Seller's Market". What this means is that the demand for "Homes For Sale" is greater than the number of homes listed to sell.
Buyers have limited options because of the low inventory of houses for sale. They are eager to see homes as soon as they appear on the market and they move quicker in presenting an offer.
A seller's market can be the ideal scenario when you list your home. Be prepared by reviewing the following recommendations. 
What You Need To Do When Listing Your Home In A Seller's Market
Prepare Your Home To Sell – Clean homes sell better. Surface cleaning is great however, deep cleaning will have more positive results. Consider shampooing any carpets, washing all the windows and organizing those closets. It is important that you take some time to de-clutter and pack up those personal pictures and items.
Contact An Experienced Real Estate Agent – Choose a real estate salesperson who has proven experience in assisting home seller's. Search the agent's website and social marketing sites for reviews and recommendations.
It is important in a seller's market to hire an agent that will be available to you at any time. The home selling process moves quickly when inventory is low, so having a responsive agent will be the key to your success. Your agent must have excellent negotiating skills and should be able to provide you with examples of their experience handling multiple offers and bidding wars.
Consider a "Pre-Listing" Home Inspection – This inspection can be helpful when listing your home and attract potential buyers. It allows you to make changes if necessary and also prevents any surprises that may affect your listing price and possible offers.
Be Realistic with Your Listing Price – You may have already thought of a listing price for your home. However, this is an important discussion you will have with your real estate agent. Even in a seller's market, overpriced homes can sit on the market for months. Your agent will provide you with information to help you determine what price you should list your home for. It is important to keep in mind that today's home buyers are well informed and have done their research. Over-priced homes can turn away prospective buyers even when inventory is low.
Get Ready to Show Your Home – Buyer's actively watch for new listings online. They are aware how fast homes are moving in their price range and want to be the first at your door. In a seller's market things can happen quickly and you need to have a plan to address those situations.
Be Prepared to Negotiate – Your real estate agent will assist you with this process. In a seller's market you may receive several offers that you must consider. Not only will you have to take into account the price offered for your home you will also have to make decisions based on closing dates and other conditions of the sale.
 A seller's market creates more competition for prospective buyers. As a seller you may find several buyers interested in purchasing your home. The more buyers, the more offers. This can lead to "bidding wars" and possibly a higher price for your home. 
If you are ready and realistic, then a seller's market is the ideal time to list your home. More available and eager buyers often means your home can sell for more than the original listing price! 
---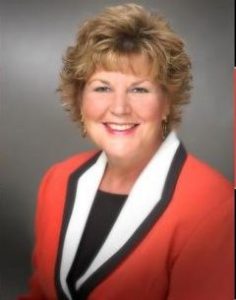 ---