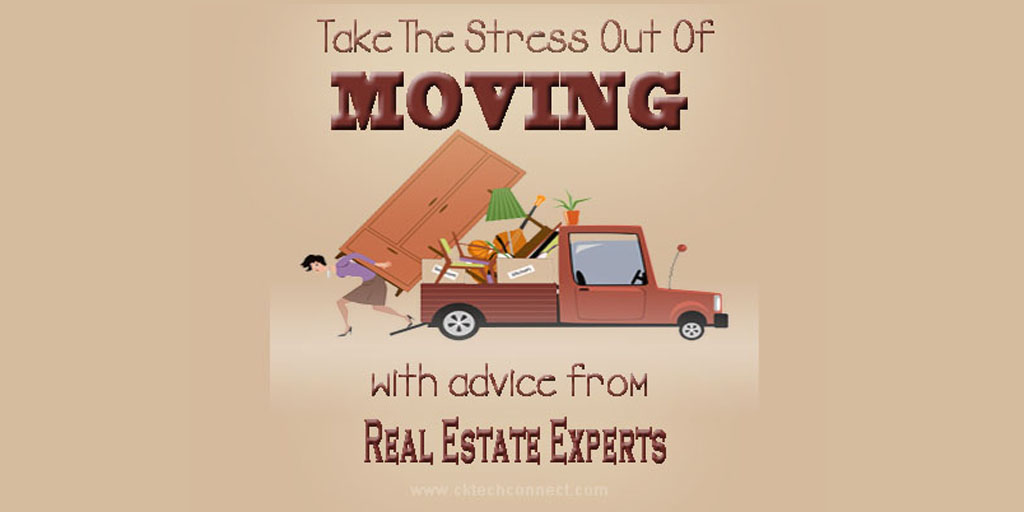 There are many things to consider before, during and after your move. If you have young children your preparation should be even more organized and include strategies to help them manage the emotions that surround moving.
To help you through the moving process, I have put together resources from several top real estate agents/companies. These experienced agents have helped many homeowners through the moving process. The goal of these articles is to ensure that you have easy access to helpful information to assist you in making GOOD decisions throughout the moving process.
The best way to start is with a plan. This plan should be broken down into manageable tasks and be organized based on how much time you have to prepare for the move. The earlier you start preparing, the better. There will be many decisions to make through the process and having a clear understanding of what's involved is not only the best, but the only way to get started.
In the article What You Need To Know About Moving?– HomeZada will begin to help you understand some of the complexities of moving. This resource covers five different areas that are essential for you to consider in your moving plans.
If you want to avoid bumps in the moving road make sure you review Bill Gassett's information on Top Moving TipsOn How To Move Slowly. Bill covers everything from financial considerations to home insurance in his article.
Before you move you will have to decide whether you will hire a professional or get your friends and family to volunteer their services. Review Barb Bottitta's article the True Cost of Self Moving vs Hiring a Mover before you make a final decision.
One of the biggest tasks of moving is the packing. Making sure you review certain tips and tricks will save you time and energy. The Ferris Property Group has compiled 20 Packing Tips for a Smooth Move. These are a must read before you get started. Simple, smart and affordable ideas that will make packing and unpacking much easier and more organized.
With rushed and disorganized packing of boxes, items can be damaged and even destroyed. Knowing how to pack items will protect them through the move. Teresa Cowart provides some excellent ideas to protect your electronics, heirlooms and collectibles in her article 8 Common Packing Mistakes.
If you are moving with children there are even more things to consider. David Cronnin has compiled some useful links on this topic in his post Moving with Children. David provides links to five articles that should be reviewed to help make moving with kids easier.
Of course we can't forget our furry friends and the stress and confusion that can occur when it's time to move them. These 13 Tips for Moving with Pets by Bill Gassett will provide you with some great ideas to help the move easier for you and your pets.
After reviewing all of the resources you should be on your way to a more organized move. Remember the better organized you are, the less stressful the move will be. If you require further support for your move you may want to check out these 8 Apps That Will Make Moving Easier compiled by HouseHunt.
---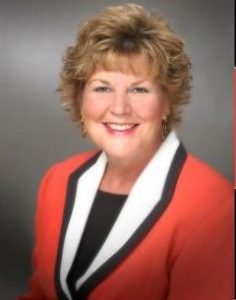 ---