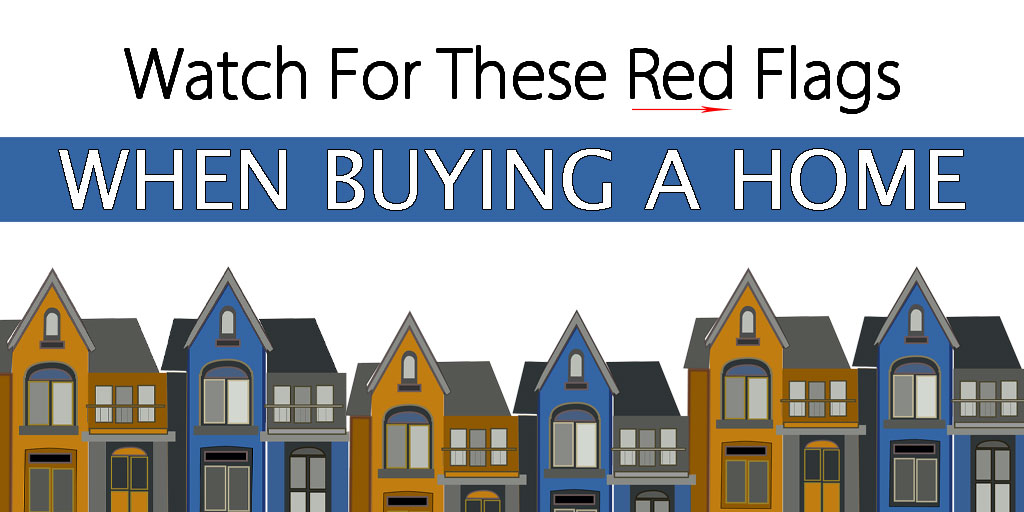 Buying a home is an exciting time. The more informed you are before you buy, the better things will be in the long run. It is important that you see past the design and decor and learn to look at the "bones" of the home. Understanding how well a home was built and maintained, can really reduce expensive repairs in the future.
Red Flags When Buying a Home
If you are a first-time home buyer it is important for you to look for, and understand possible warning signs that there may be a structural problem with a home. A home inspector will also be able to help you determine possible problems and repair costs associated with them.
The Foundation
cracks in the driveway, walls and sidewalks                                                                  
floors, windows and doorways that are crooked or not level                                                         
large trees with roots near the foundation
inside doors that jam or have gaps on the top of them
The Electrical
any exposed wires
flickering lights
warm to the touch plugs or outlets
any visible signs of electrical tape
flash burns near socket covers
The Roof
missing or cracked shingles
significant wear and tear
mismatched materials
curled or warped shingles
The Plumbing
faucets leaking
water stains under sinks or around toilet or tub
poor drainage from sink or bathtub
foul odor
poor water pressure
---
Mould
water stains on walls
visible mould
musty smell
rotted wood around doors and windows
peeling paint
Insects or Pests
check for signs of termites and carpenter ants
are there signs of visible entry ways for mice and other small rodents
does exposed interior wood look damaged
Poor Workmanship
repairs are not professional
renovations appear amateur
tasks aren't completed
---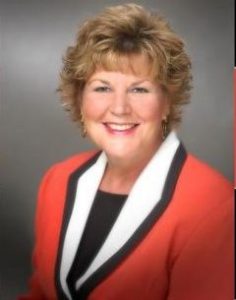 ---