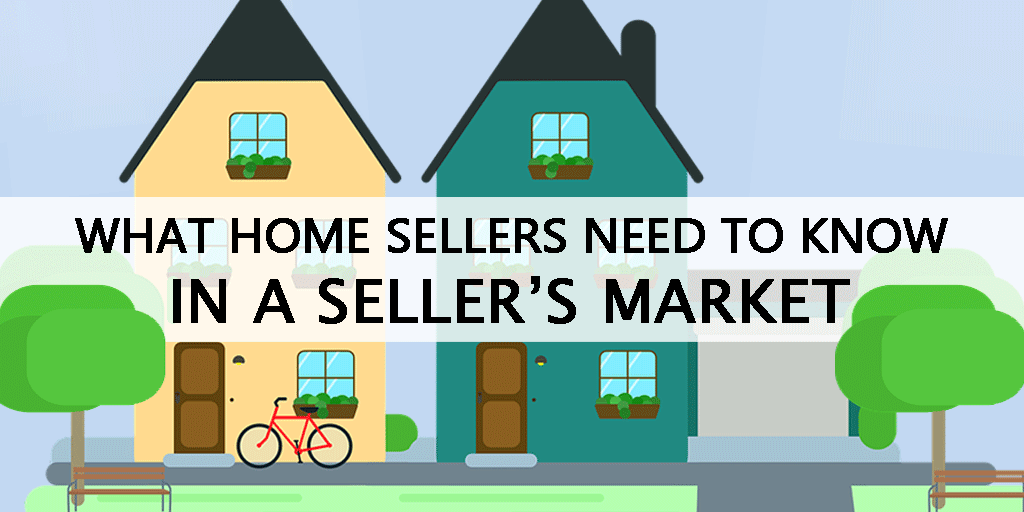 If you are considering selling your home you may just want to take advantage of the current housing market. We refer to this market as a "Seller's Market". What this means is that the demand for "Homes For Sale" is greater than the number of homes listed to sell.
Buyers have limited options because of the low inventory of houses for sale. They are eager to see homes as soon as they appear on the market and they move quicker in presenting an offer.
A seller's market can be the ideal scenario when you list your home. Be prepared by reviewing the following recommendations. 
Continue reading

"What Home Sellers Need To Know In A Seller's Market"