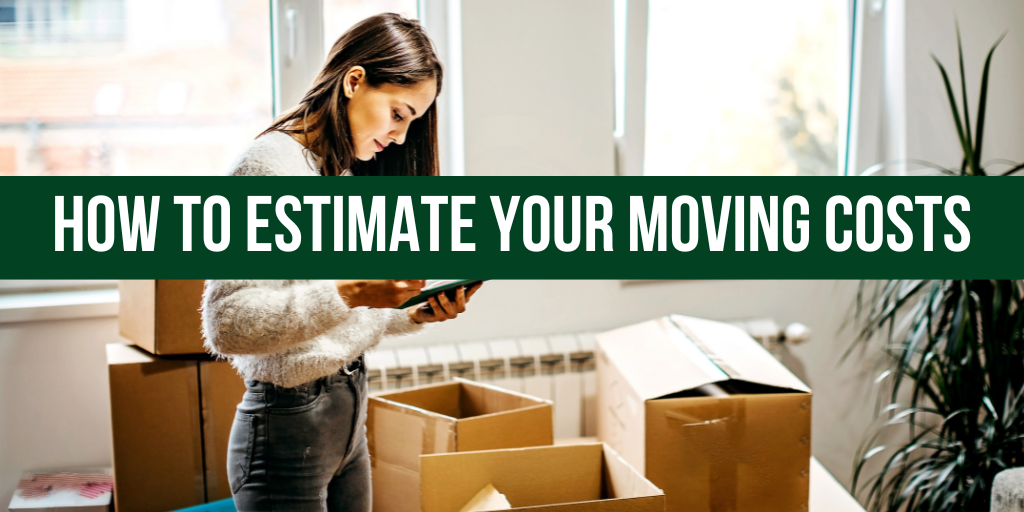 Are you the kind of person who likes to do things on your own? Do you think that things get done best if you do it yourself?
Well, if you are thinking about moving homes soon, you might be wondering about moving costs when you do it yourself versus getting a moving service to do it for you. This guide should help you out.
Hiring a Moving Truck
If you are going to be packing and moving your house yourself, you will need to hire a moving truck. There's no way you will be able to fit everything you own into your SUV or even two or three SUVs (if you borrow from friends).
The cost of the truck will depend on the size of the vehicle you need. For example, if you live in an apartment, you will need a smaller truck than a four or five-bedroom house.
Moving Supplies Costs
Another thing you will need lots of will be packing boxes and packing bubbles or bubble wrap. Even if you are just placing items into a storage container or moving truck, all that driving around with bumps and rough riding will cause objects to move around.
If you don't pack certain fragile items properly, they will break during travel, which will cost you more in the long run. So don't skimp on packing supplies.
You can usually get packing boxes for free from your local grocery store or IKEA. Or you can purchase them from your local moving store or post office.
Also, bubble wrap is a great way to protect all those glasses, mirrors, and such items. To keep them even safer, you can also wrap these items in clothing, towels, and other cushiony things.
Gas and Travel Costs
Are you moving from one neighborhood in your city to another? Or are you moving provinces or even countries?
All this will dictate how much you will spend on gas and travel costs. This is especially important when hiring a moving truck because these trucks will use much more gas (especially when loaded) than your SUV or automobile.
Another thing to account for is travel costs. You will spend money on feeding your family or yourself when moving provinces or countries. You might even need to account for a night spent at a hotel or motel overnight because you don't want to overdo it when driving a moving truck long distances across Canada.
Time Loss (and Lost Wages)
Unless you plan to move all your household items on the weekend (it could be possible), think about taking a few days off from work. If you can use sick leave or other paid leave for this, then you don't have to worry much.
But if you work on an hourly basis or have to take unpaid leave, then you will need to account for these lost wages in your moving expenses. Likewise, if your spouse or partner takes time off, then tack their lost wages into the mix.
Moving Helpers Costs
If you are going to ask friends, family members, or relatives to help you with your move, then you will need to feed, house, and take care of these gracious helpers as well. So don't forget to add those costs to your moving quotes. It shouldn't be a significant line item, but it will need to be accounted for.
Consider Self Storage
Are you moving your household goods to a self-storage area until your new home is ready for you to move in? Perhaps your old house sold faster than you expected, or maybe you didn't plan things right, and you have a few weeks in-between homes.
That's where you will need to add self-storage costs into your moving budget. This cost will depend on how many items you need to put into storage and how long you will be using the self-storage space.
Hiring Storage Containers
If you aren't interested in hiring moving trucks, you could also consider renting storage containers. They are a great alternative to hiring a moving truck because these storage containers will be delivered to your home when you are done packing your home, and then they are transported to the new home when you are done filling the container.
There's no need to worry about driving 20-foot trucks through winding country roads or Toronto traffic jams, especially on snowy days (the horror!). Also, you can use these storage containers to store your items if you are in-between homes for a bit of time.
Another advantage of these storage containers is that you only rent them for as long as you need them, so you can finish packing your entire home and then get the container delivered then. You don't have to have these containers sitting around while you pack your home. This saves you big!
Moving Costs Can Add Up Quickly
As you might surmise, moving costs can add up to hundreds of dollars (or more) before you can say "Toronto Raptors." That's why it's always a great idea to build a moving expenses budget, including all the line items mentioned above.
Every move is unique, of course. But the more you can prepare for all eventualities, the better off you will be.
This way, you can keep your moving expenses as minimal as possible and have money left over to decorate your new home.
---
Contributed by: www.thestoragebox.com/
---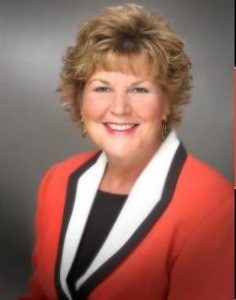 Thanks so much for taking the time to read my Blog. If you require more information on buying or selling a home please give me a call. I was born in and am native to Chatham, Ontario. I began my real estate career in 1989, I have been a member of the MLS Chatham-Kent Real Estate Board since 1989. I joined the Royal LePage Sales Team in 2001. I've been helping my clients buy and sell homes in the Chatham-Kent area for over 25 years. Give me a call today at (519) 401-5470 for a free, no-obligation consultation.
Thanks, Deb Rhodes
Look me up on Twitter @ckhomes4sale
---