It is pivotal for your family, and generations to come, to be properly protected. What that means is unique to each and every person and the different stages in their individual lives. What is, one size fits all, is that it is always time to start or take the next step now, not later.
Questions you should ask yourself:
Does everyone in your family have a legal will prepared?
If you or a family member are injured and stuck in the hospital, is anyone paying you to be there?
If you are diagnosed with a critical or terminal illness who is paying for you to deal with that; your coverage or your family?
Do you and the members of your family have a funeral and final arrangement plan to spare the family the emotional and financial burden?
Are you and your family relying on temporary work benefits which will expire when you change jobs, retire, or otherwise leave your job?
What is protecting your family from the loss of income when someone in the family dies?
What is protecting your home, wealth and assets?
Are you utilizing the tax saving benefits and living benefits of whole life insurance in your financial plan?
If you have asked yourself any of these questions then you should read: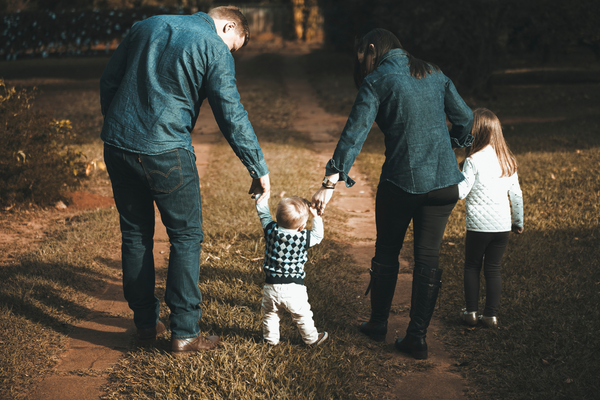 Watch the video below for more information on how you can protect your family.
Contributed By: Matt Wren – Agent – americanincomelifeao
---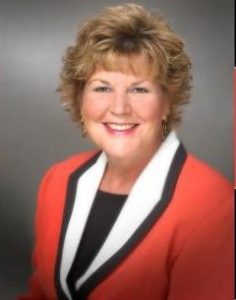 Thanks so much for taking the time to read my Blog. If you require more information on buying or selling a home please give me a call. I was born in and am native to Chatham, Ontario. I began my real estate career in 1989, I have been a member of the MLS Chatham-Kent Real Estate Board since 1989. I joined the Royal LePage Sales Team in 2001. I've been helping my clients buy and sell homes in the Chatham-Kent area for over 25 years. Give me a call today at (519) 401-5470 for a free, no-obligation consultation.
Thanks, Deb Rhodes
Look me up on Twitter @ckhomes4sale
---