Restore your decking.
Depending on the shape it's in, sometimes all your deck needs is a little love. If it's still fairly new, your deck might just need a deep cleaning and a new coat of sealant. There is a multitude of deck finishing and cleaning solutions on the market to choose from to achieve this. However, if it's more worn down, the rejuvenation process may be a bit longer, including searching for larger repairs, tightening any hardware, giving it a good cleaning, applying a stain, sealant, and paint, and more.
Add lighting.
Ambient lighting can completely transform your outside space into a relaxing, cozy oasis. Consider adding solar lights that don't require a plugin or battery replacement. The lights turn on automatically when the sun sets, making your deck come alive. You can also consider paper lanterns, rope lights, mason jar lamps, or small twinkle lights, depending on the style and mood you'd like to set.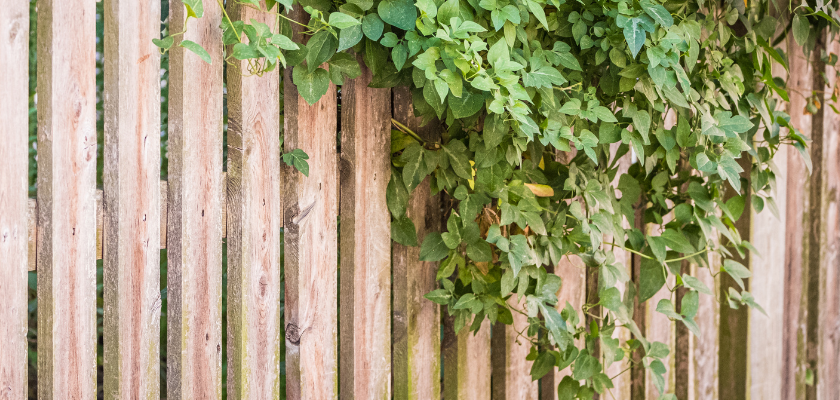 ---