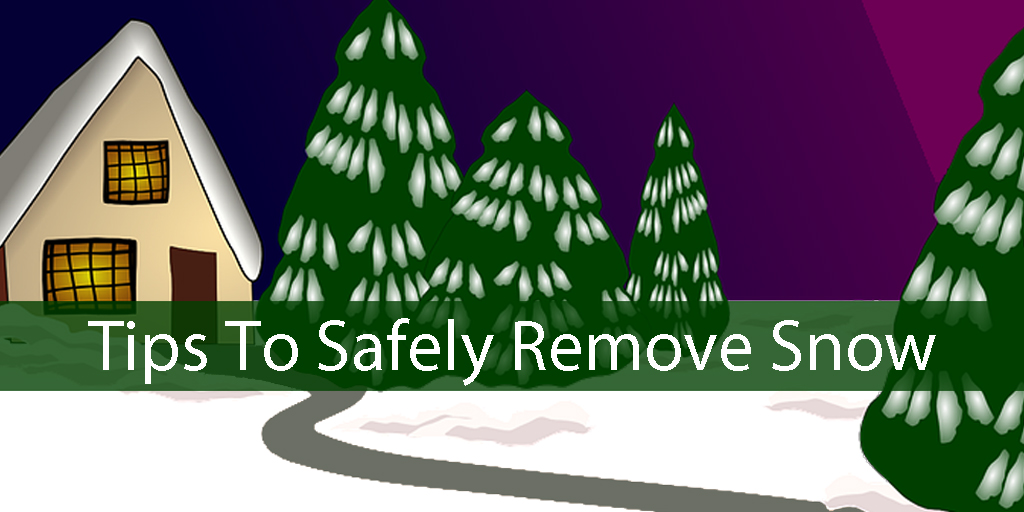 When Do You Start?
Deciding when to clear snow is not as easy to answer as it seems. The temptation is to begin clearing walkways and vehicles when the first layer of snow develops, but additional snowfall will only negate your efforts and you will be starting all over again.
What's worse is waiting too long. Pedestrian-packed or snow packed into your driveway from the road maintenance crews forms ice that is difficult to shovel. More snow means higher snowbanks, which makes it difficult to reach with the snow shovel or snow blower.
It is best to wait until the snowfall has completely stopped.
Continue reading

"Tips To Safely Remove Snow"