It's time to give your small appliances some attention.
Continue reading "Small Appliance Cleaning and Maintenance" →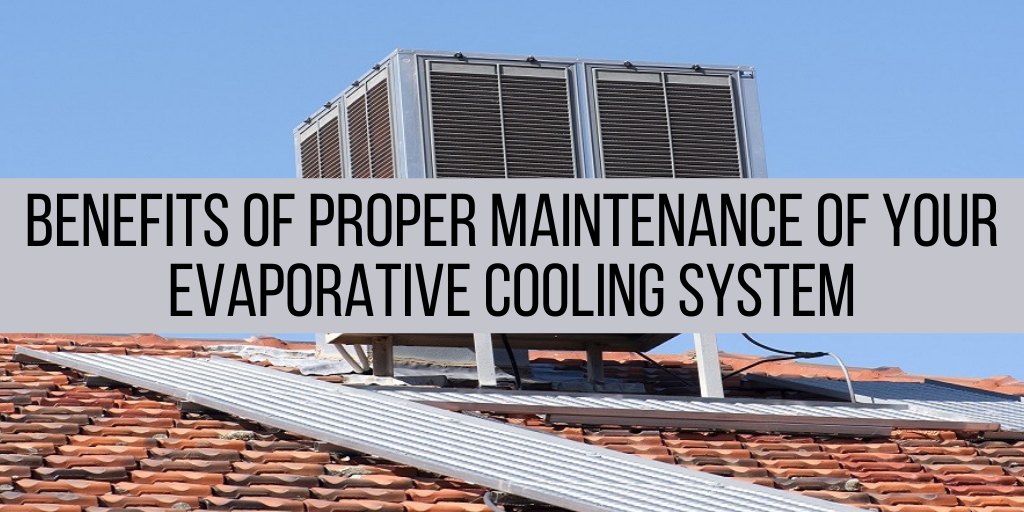 Nowadays the cooling systems have become important for a maximum number of houses. While the air conditioning systems can offer you more effective results in the cooling process, but they also come at a much higher cost. You can easily invest your hard-earned money in buying effective evaporative coolers, which are less costly and come at an affordable cost.
To ensure your cooling system runs to its effective efficiency, evaporative cooling maintenance is very affordable and done by professionals. These evaporative coolers need very minimum maintenance and cost very little, and there is no risk of carbon emission. Moreover, these evaporative coolers are less costly than those conventional air conditioners.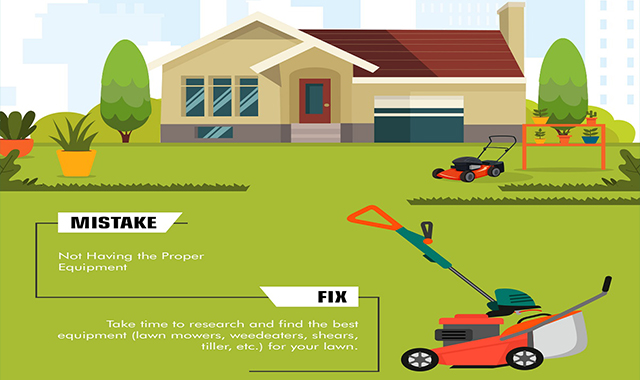 Landscaping is an important part of having a yard because landscape is the first thing people see when they arrive at a space. Before beginning, it is important to create a budget and develop a plan and color scheme. Having the proper equipment is essential, and if you prefer not to handle certain aspects of landscaping, you should hire a professional company.
Keeping a maintenance and care schedule is important because certain tasks, including cutting the grass and pruning, must be completed in a timely manner. Spend time learning how-to avoid common landscaping mistakes so your lawn will look beautiful and pristine.