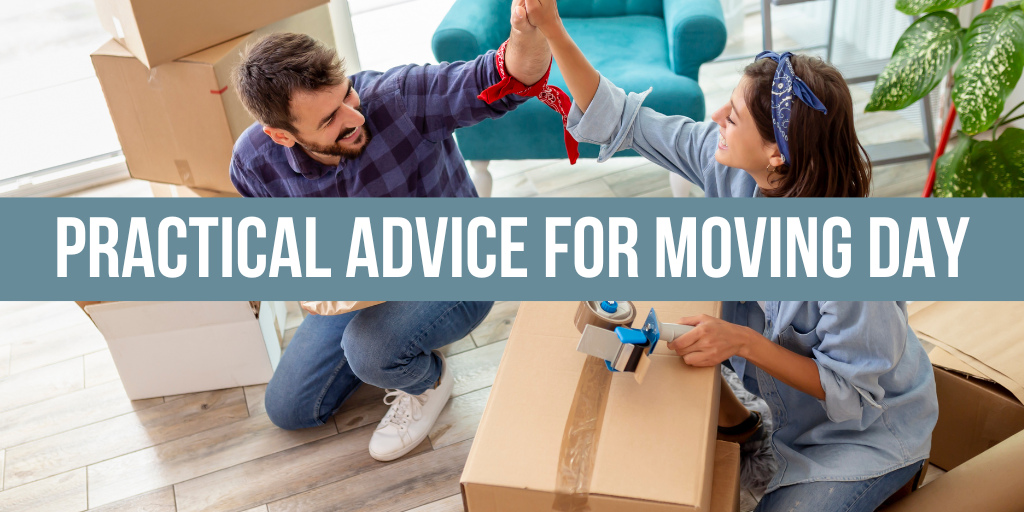 Start Early in the Day
You can be as prepared as possible, but no amount of preparedness can reduce moving time down to less than a full day. You're going to need to dedicate an entire day to moving. Select a moving date that has a clear schedule.
Don't try to fit other activities into the same day. You never know what surprises might come up during the move, and you're going to want a full day to handle everything. It's also ideal to start early in the day.
As soon as the sun comes up, it's time to get moving. The last thing you want is to find yourself trying to move items in the dark after the sun goes down. If needed, stop at dark and don't hesitate to finish the move on day two.
Declutter and Donate
Before you start packing your boxes, be sure to declutter and donate first. Taking everything with you on the move (even items you don't want or need) will make more work for everyone. Instead, only pack up and take what you need or want.
A great tip is to create 3 piles of items before you pack. One pile should be items you're taking with you. Another pile should be items to toss in the trash, and the last pile should be items to sell or donate.
After doing this, you'll have fewer items to pack and move, which means less work for you.
Create a Moving List
Creating a moving list is a great way to stay organized during the move. Your list should have all of your moving items on it. You should also list how many boxes each room has.
This is how you'll ensure you don't leave anything behind. Once you move everything into the new home, you'll check your list again to ensure all items and boxes made it there safely. If a box is missing, then you'll know what room it belongs to and where it might be.
It's also a good idea to create a list of all the things you need to get done on moving day. Go through your checklist as the day goes by so you don't forget anything.
Label Everything
Labeling everything is important because this is how you'll know what box is missing if something's missing. For example, if you had 6 kitchen boxes but now you only have 5, you know what's missing. This also helps you know where to unpack boxes at.
Once you're moving your items into your new home, you can place each box down in its specific room. All kitchen boxes should be unpacked in the kitchen, all bathroom boxes should be unpacked in the bathroom, and so on. This will help you stay organized and make the unpacking process much easier.
Ask for Help
Never hesitate to ask for help when needed. Moving from one house to another is a lot of work. If there are children or pets in the home, then don't hesitate to contact a babysitter and pet sitter.
Start by asking close friends or family to watch them for the day for you while you move. You can always ask friends and family to help you move as well. No one expects you to handle it on your own and help will be well appreciated.
You can always thank them with gift cards, a nice dinner, or a lunch. While everyone's there be sure to put out refreshments. Cold drinks and finger foods will keep everyone refreshed and energized.
Use a Storage Facility
Using a storage facility during your move can help tremendously. Think about what you want to have done in your new home. For example, do you want to replace the floors or carpeting?
Will you want to redecorate or paint? If so, then it might be beneficial to place large items in a storage unit while you complete these things in the new home. Once done, you can then move in the bigger furniture items such as your couches, entertainment centers, and other pieces.
Switch Utilities Over
The last tip on our list is something many might forget, but we don't want you to. Remember to switch all utilities over from your old address to your new one. You should do this a couple of days before the moving day to ensure the water and electricity are on during the move.
It won't be fun or comfortable trying to move furniture and boxes into a dark home with no air conditioning or running water.
Enjoy a Stress-Free Move With These Moving Day Tips
Moving is stressful, but with these moving day tips, you can enjoy a stress-free move! Keep these tips in mind, be prepared, and start your day early to ensure everything goes as planned or close to.
---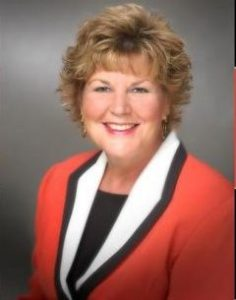 Thanks so much for taking the time to read my Blog. If you require more information on buying or selling a home please give me a call. I was born in and am native to Chatham, Ontario. I began my real estate career in 1989, I have been a member of the MLS Chatham-Kent Real Estate Board since 1989. I joined the Royal LePage Sales Team in 2001. I've been helping my clients buy and sell homes in the Chatham-Kent area for over 25 years. Give me a call today at (519) 401-5470 for a free, no-obligation consultation.
Thanks, Deb Rhodes
Look me up on Twitter @ckhomes4sale
---