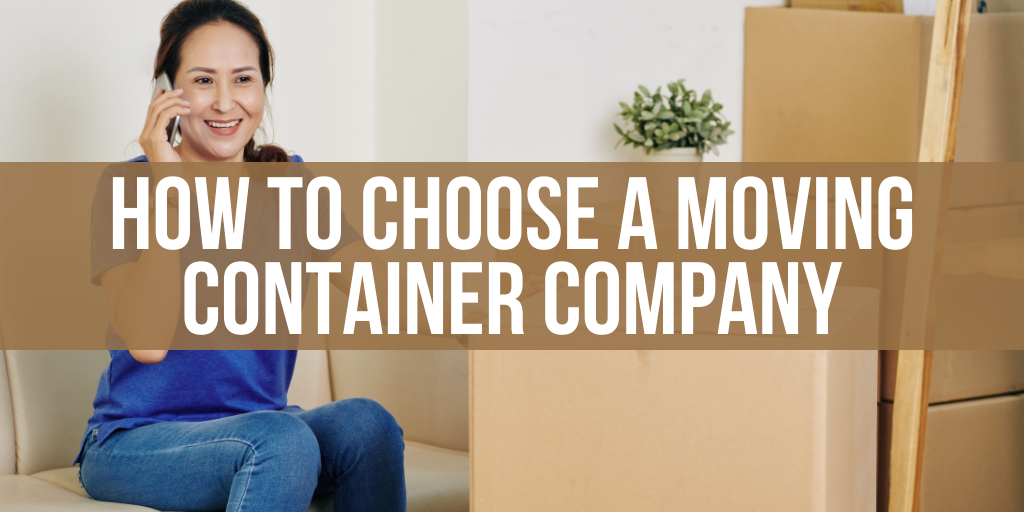 CLEANLINESS
The Cleanliness of the container you rent is of utmost importance. All containers should be washed and scrubbed with anti bacterial cleaning solution after every rental. Ask your supplier what their cleaning procedure is. A simple sweeping of the container after the prior rental is an indication that cleanliness is not important to this provider. Remember – other people's belongings have been in that container. A properly cleaned container stops the spread of germs or other unwanted contaminants.
LOADING and UN-LOADING METHOD
There are two container loading and unloading methods – tilt and tilt free (level lift system).
Tilt Free Delivery System (Level lift loading & unloading of the container onto the delivery truck)
A tilt-free or level lift system is the best method for the loading and unloading a container on the delivery truck. This container delivery system lifts the entire container without tilting during the loading and unloading process. This means no damages to your driveway or to your stored valuables during the loading and unloading process.
Tilt Bed – Roll Off truck
The tilt bed or roll-off truck system uses a tilting bed and winch to load and unload the container. The container is winched by cable onto a tilted bed during the loading process. To unload, the bed is tilted, and the container is slid or shifted down by gravity. This system risks damages to your driveway and increases the chances of a dispute with the new owners of your property. There can also be damages to the valuables inside the container as the tilt loading/unloading may shift and risk falling or toppling.
EMERGENCY EXIT RELEASE
Ask if your container has an interior safety release to open a container door in the event the doors shut while a person is inside the container. The container should be equipped with an emergency release exit cord, this allows opening of the container from the interior. This safety feature could save a child or adult from a frightening situation.
RATE STRUCTURE
A monthly fee or 4-week rental is a customary rate structure in the container rental industry. The best value is daily rates, a daily rate is the monthly rate divided by 30 days. This rate structure allows you the benefit of having the container and only paying for the days you have your container on rent. If you rent your container for 45 days, you would pay for 45 days rent. A seven-day minimum may apply to daily rate structures. Compare rates and rate structure, choose a moving container provider that offers daily rates so that you're not paying for extra days when you no longer have the container.
SECURE OUTDOOR STORAGE
Outdoor storage is provided in the container rental industry. When storing your container at your providers outdoor storage site, ask about their security system. Fenced yard, outdoor lighting and most importantly video surveillance should be provided.
INDOOR STORAGE HEATED and/or CLIMATE CONTROLLED
If you are storing your household furniture and goods in a portable moving container over the cold winter months, a heated or climate-controlled storage facility is advised. Climate control regulates a storage unit's indoor temperature between 50° to 80° F and maintains a constant humidity level year-round. Heated indoor storage also maintains a storage unit's indoor temperature between 50° to 80° F but does not maintain humidity.
CONTAINER FEATURES
Not all containers are designed and engineered for moving and storage. There are two different types of containers used in the container rental industry – Engineered portable storage boxes or Shipping Containers.
Portable Storage Box
The portable storage box is a premium moving and storage container which has been engineered and designed for the moving and storage industry. Some of the benefits of a storage box are anti-mold interior, slip resistant floors, easy access doors, weather & rodent proof, insulated smooth walls, and emergency release exit.
Shipping Container
The shipping container, which is sometimes called a cargo container or sea can, was designed and engineered for the shipping industry. These containers are primarily used for the movement of goods from continent to continent. The moving and storage industry has purchased these units once they arrive in North America and have been unloaded with the shipped goods from its origin. Shipping Containers are very heavy and are not well ventilated. The door system is heavy and not designed to open and close easily. Typically, you would see these containers on a construction job-site but some moving container providers are using shipping containers for residential moving and storage. They have been designed to meet commercial shipping standards. There have been notices regarding contamination from pesticides, chemicals and agriculture products from the Canadian Food Inspection Agency.
I hope this article helps you choose your moving container provider. Happy Moving!
Contributed By: The Storage Box
---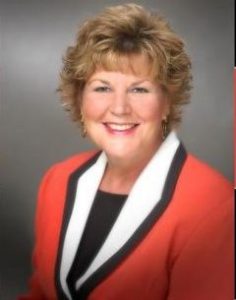 ---