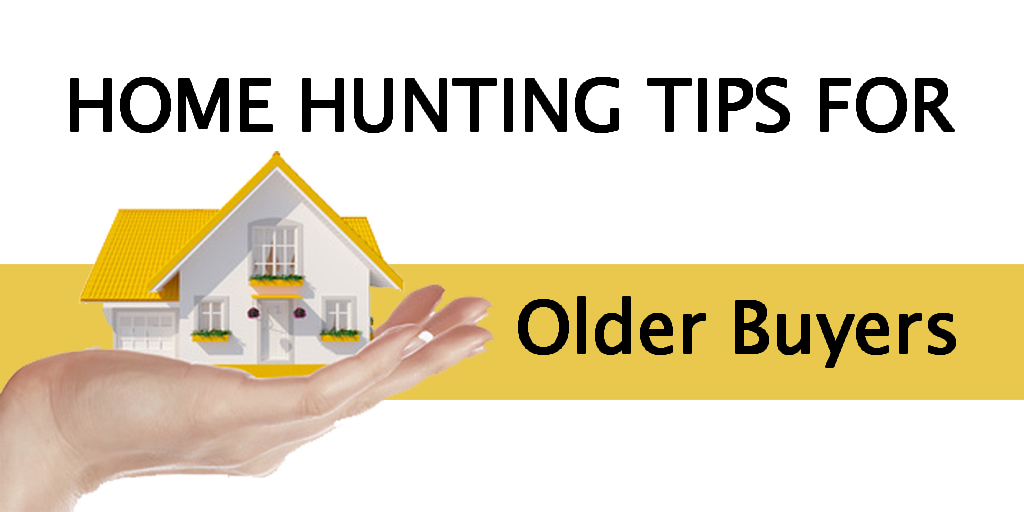 As home buyers age, so do their requirements in a home. They are typically not looking for all the bells and whistles that younger buyers seem to have on their "must have" lists. Rather, middle age and older buyers are looking at how suitable the home will be so that they can remain in it for the rest of their days.
"Aging in place" has not just become a common phrase, but the goal of many adults today. If you are searching for that lifetime home there are several factors you should consider when viewing property.
I have put together some recommendations that you may want to consider before the house hunt. When calculating your price range for the new home also put some thought into the costs of renovations required down the road. While every obstacle in the home can have a solution the costs to make adaptations can take time and money.
*10 Tips to Consider for Aging in Place*
Request viewing homes that are one level. Making sure that you eliminate stairways will assist your functioning around the house in future years.
Make sure that at least one exterior door on the property is at ground level. This will allow for easy entrance and exit for those mobile or in wheelchairs. If the home has 2-3 steps to the door you may have to consider an installation of a ramp to remain more independent as you age.
Check the width of doorways and halls. Finding a home with extra wide doorways will allow sufficient space if a walker or wheelchair has to be considered.
Is the yard space sufficient for your needs yet not more than what you may want to manage as a senior?
Paying someone to cut your grass, weed your garden and shovel snow can add up to extra costs.
Is the bathroom a good size? You will require sufficient space on both sides of the toilet in case grab bars are required. Ensure the tub and shower set-up is suitable for the addition of a bench seat or railing.
In the kitchen have a look at the height of counters as well as ease of access to drawers and cupboards. Narrow kitchens can be difficult to move and function in.
Storage and closet areas should also be carefully evaluated for space, accessibility and lighting options.
If you are hoping for a garage, then perhaps consider a two car for extra space getting in and out of your vehicle. If a two car isn't an option, then make sure the garage is wide enough to be able to open all vehicle doors completely and still allow room for movement.
When you view properties try to think about what the specific home will offer and provide you fifteen to twenty years in the future. Actually, sitting down on a chair and viewing from another angle can be helpful.
Will the home you are considering have the design and flexibility to promote your independence as you age?
If you start out with some of these ideas in mind, you will have taken a positive step towards planning for your future. There are many services and resources to help you target more specific areas of the home and what products will be of assistance to you if the need for them arises.
Think of this home hunting experience much the same as you would when planning for your retirement savings. Good decisions now, will lead to better results down the road. Your pre-planning the aging in place process will reduce many stressors in the coming years for you, your partner and your family.
---
---