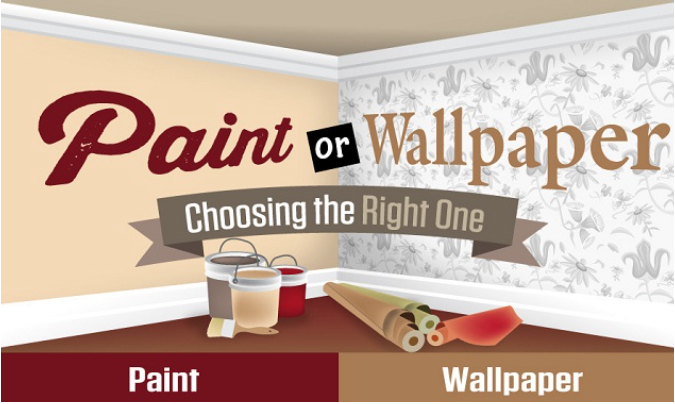 Everything you need to know to make the right choice for your room.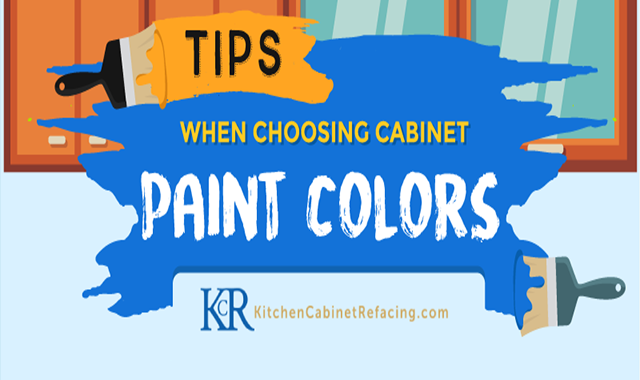 One easy way to entirely transform the look of almost everything is by changing its color through painting. While painting can be a fun job to do, applying it to give your kitchen cabinets a major makeover is not an easy task indeed. Cabinets served an important purpose for your kitchen; hence, it is quite normal that they take up a large area of visual space. Which means that the color of your cabinets is a crucial factor to consider and must compliment well with the other decorations within its vicinity.
If you are thinking about listing your home for sale, you should be careful not to make the same mistakes that other sellers have. Once you have decided that you are ready to move, you should be fully committed to making it a successful experience. Well prepared home sellers, sell their homes faster.