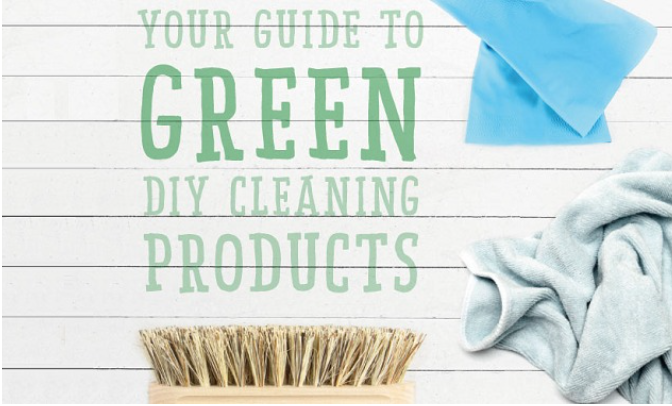 Simple steps to make your own safe and environmentally friendly products.
On average, professional movers charge over $100 per hour for a team of 2 movers. No matter how much stuff you have, it'll probably take them at least a few hours to help you out, so you're looking at a huge amount on your tab!
When something needs to be fixed at home, it can sometimes be hard to decide if you can tackle it yourself or if you'll need to get a professional in. This often depends on your skill-set but generally there are some jobs best left to the professionals. You also don't want to waste money if it's a job you can do yourself. Find out more in the infographic.