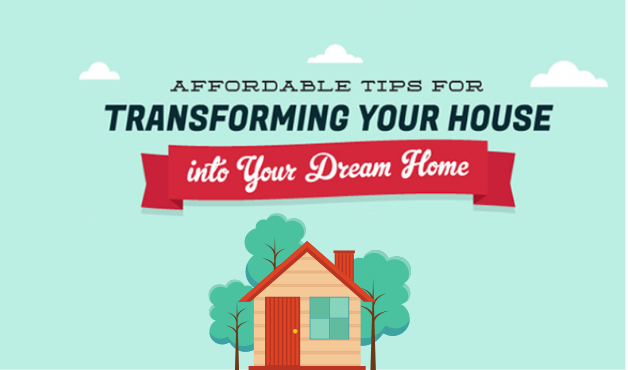 Affordable home improvement ideas for transforming your home.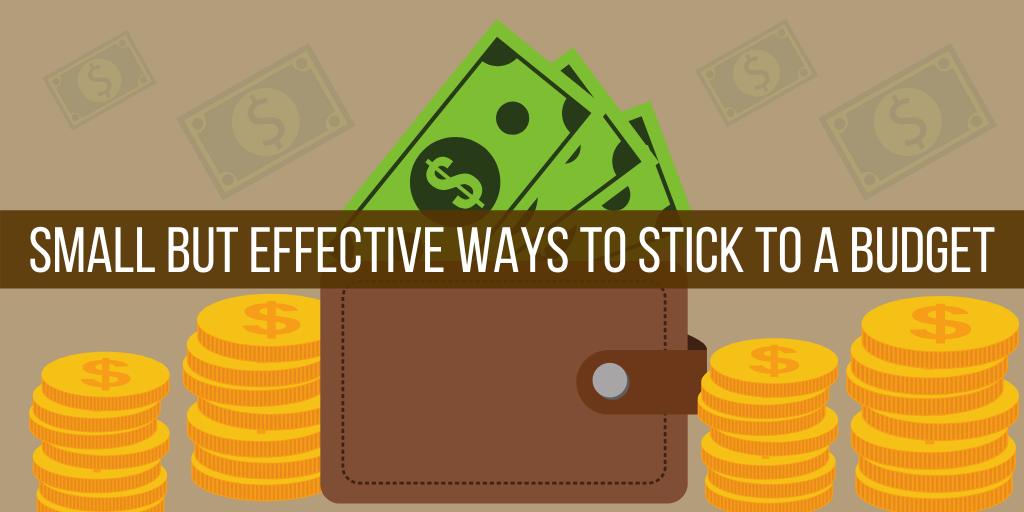 Creating a budget is one thing. Sticking to it is another, and it's no easy task. Being able to successfully do it, however, is a great accomplishment and a victory, and gives you a sense of control over your finances. Sticking to a budget is crucial in reaching your financial goals because every goal requires planning. However, no matter how well you design your budget plan, you sometimes find yourself overspending or over-indulging on certain aspects. Don't beat yourself up for it! Everybody does it every once in a while. What matters is you get back on track each time.
Home improvement can be costly. Renovating a space that is less than 1,000 square feet can cost up to $18,000. Improving an older home can cost even more, especially if the plumbing, wiring, and other features are not up to current standards. If you are moving around a certain budget for home improvement, careful research and planning, as well as creativity and resourcefulness can come in handy.