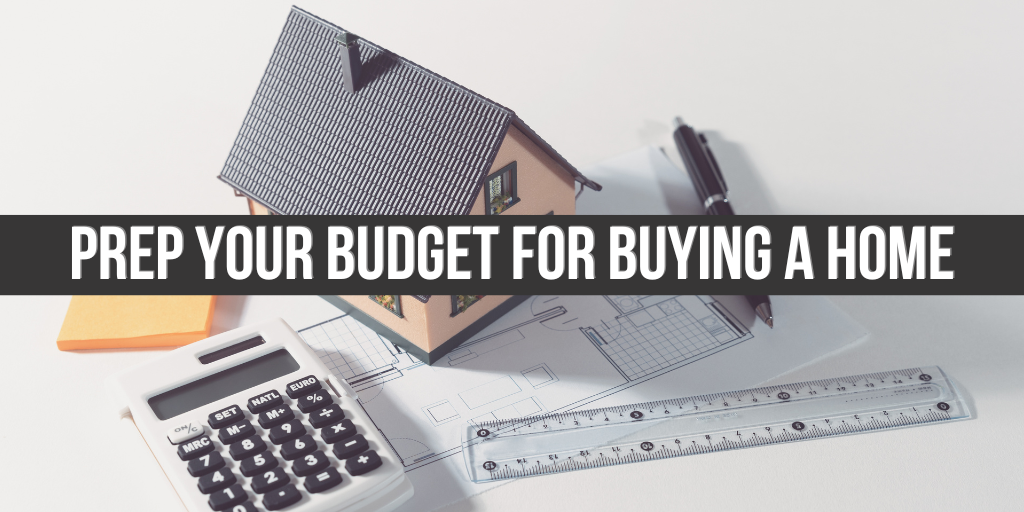 Calculate your monthly income.
How much money is coming in every month? This is the amount that is left after taxes, health insurance, and retirement savings are taken out of your monthly salary.
Understand your current expenses.
Make a list of all your current recurring expenses month to month. Don't forget to factor in things like loan payments, gym memberships, car maintenance, groceries, self-care appointments, etc.
Determine where you can find savings.
Are there any ongoing memberships or subscriptions you don't use that can be canceled? Can you cut out your daily coffee or eating out lunch? Make these adjustments right away to start saving more.
Boost your financial standing.
Before buying a home, it is recommended that you dedicate extra effort to paying off other debts and boosting your credit score. Taking these steps will help you during the loan approval process.
Don't move finances around.
Your lender will review your bank statements during the pre-approval process and then again during underwriting. Any large withdrawals or deposits may throw a red flag so try to avoid these when possible. If you can't, make sure you have proper documentation to explain the movement of money.
---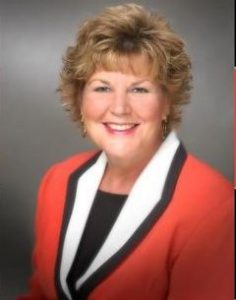 Thanks so much for taking the time to read my Blog. If you require more information on buying or selling a home please give me a call. I was born in and am native to Chatham, Ontario. I began my real estate career in 1989, I have been a member of the MLS Chatham-Kent Real Estate Board since 1989. I joined the Royal LePage Sales Team in 2001. I've been helping my clients buy and sell homes in the Chatham-Kent area for over 25 years. Give me a call today at (519) 401-5470 for a free, no-obligation consultation.
Thanks, Deb Rhodes
Look me up on X @ckhomes4sale
---