1. Use A Real Estate Agent To Negotiate With The Builder On Your Behalf.
Most people do not realize when they are deciding to build that they should still use a Realtor to negotiate even with a builder. They feel they are getting a better deal if they deal direct with the builder and not realize that an agent can negotiate many things such as cabinet, electrical and flooring allowance, appliances, central air, central vac, decks, sodding of yard just to name a few. In many cases buyers are charged extra for these items and negotiating of same could save them thousands of dollars.
2. Don't Jump Straight In With The Pricing At The Beginning
Whenever a consumer calls us, the very first thing they want to know is, "How much is it going to cost?" other words. There is no question that the amount of money involved plays a massive part in the deliberation process you are going through; yet, no Custom home builders will give you an exact estimate during the first phone call you have with them. Based on the kind of house and area the estimate costing can be determined. So, first, you need to confirm the plan, and design after which the processing fees and estimate of construction can be confirmed.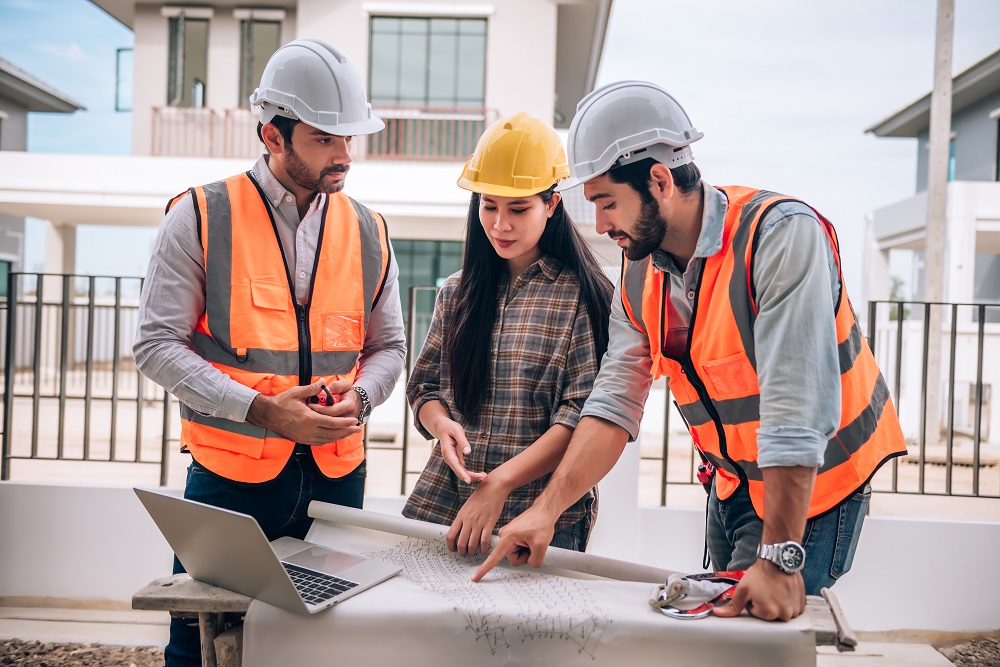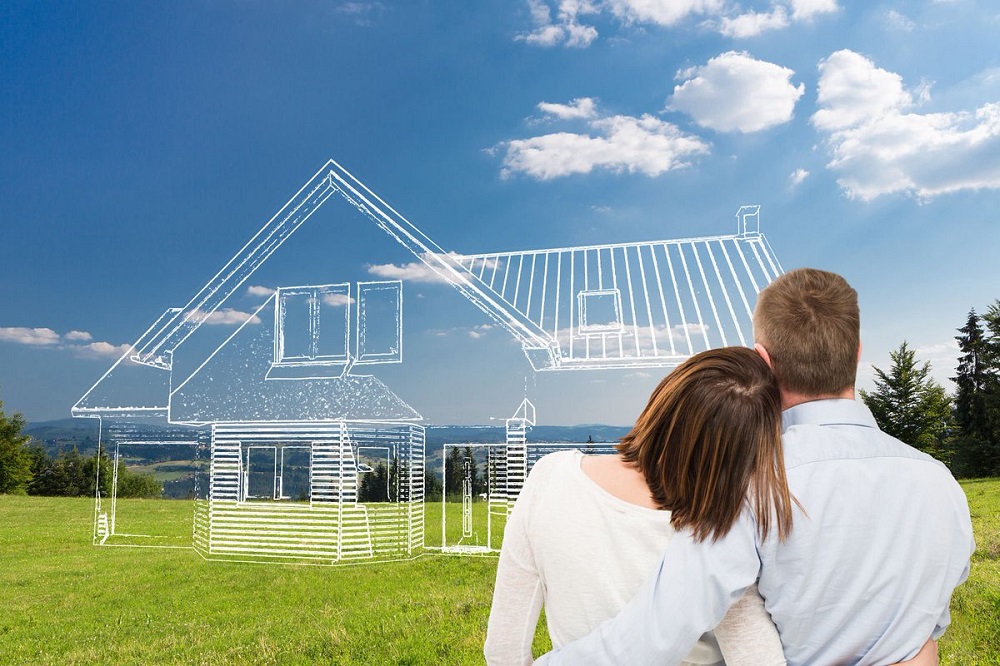 ---