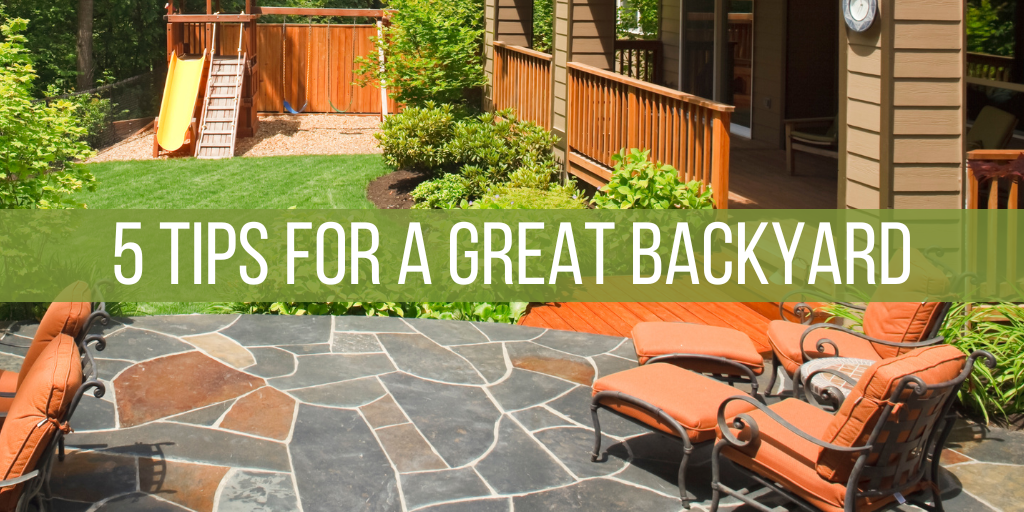 Make sure there's a place to cook! The way to your guests' hearts is through their stomachs. You could have something as simple as a charcoal grill or as elaborate as a fully-featured kitchen, but it's essential that you can prepare some food outdoors.
Lighting matters. At the very least you need enough lighting to keep the party going when the sun goes down. But for a back yard that really pops, add some decorative lighting to walkways, landscaping, or anything else worth highlighting.
Gather around the fire. This one's a no brainer. Everyone loves a good place to make hot dogs and s'mores—just make sure you're not violating any neighborhood ordinances.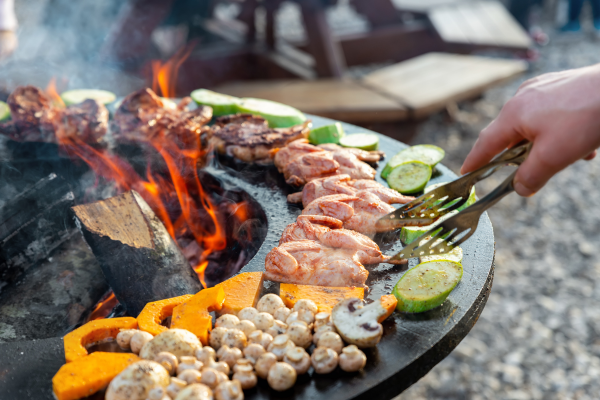 Bring the beach to your backyard. A little water will make everything look better. It could be something as simple as fountain or as elaborate as a waterfall or fish pond.
Don't forget the foliage. Trees, shrubs and flowers are all important for adding the finishing touches to your outdoor entertainment space. The trees and shrubs can provide some much-needed shade when the sun is out, and flowers add just the right amount of color.
---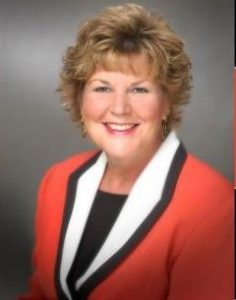 Thanks so much for taking the time to read my Blog. If you require more information on buying or selling a home please give me a call. I was born in and am native to Chatham, Ontario. I began my real estate career in 1989, I have been a member of the MLS Chatham-Kent Real Estate Board since 1989. I joined the Royal LePage Sales Team in 2001. I've been helping my clients buy and sell homes in the Chatham-Kent area for over 25 years. Give me a call today at (519) 401-5470 for a free, no-obligation consultation.
Thanks, Deb Rhodes
Follow Me On Twitter – CKhomes4sale
---