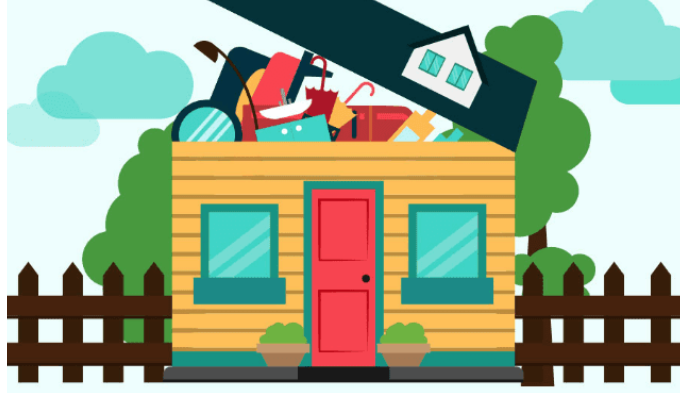 This infographic highlights why decluttering is important. It also shows how to best tackle it with tips and advice.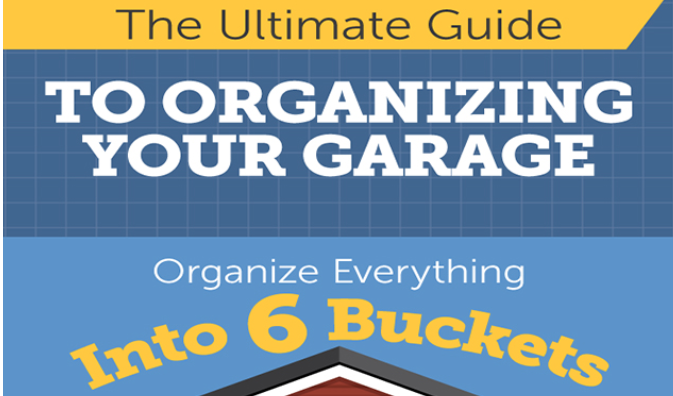 Is your garage a safe, dry home for your vehicles and possessions? Or is it a cluttered, frusturating catch-all? This guide will help you reclaim your garage and protect your goods.
Continue reading "The Ultimate Guide to Organizing Your Garage" →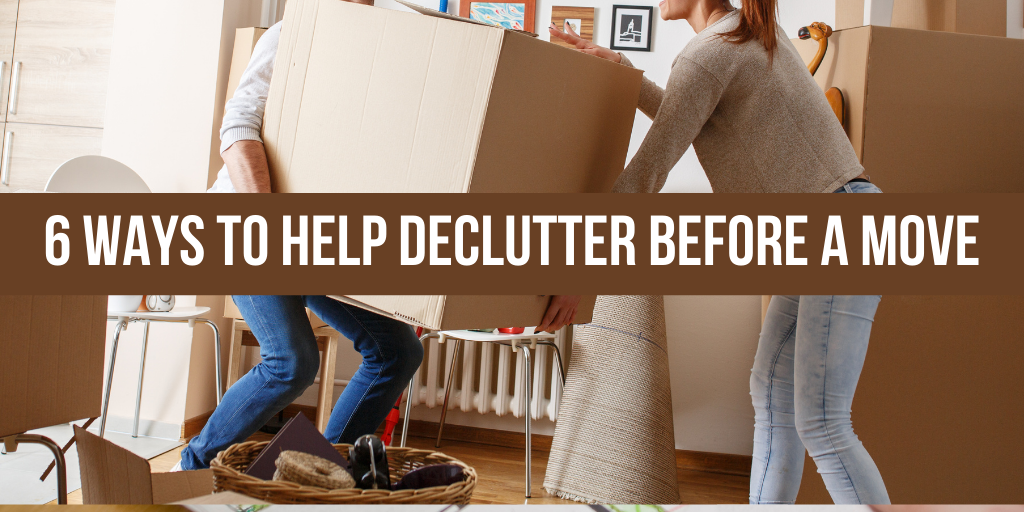 Are you moving soon and looking for ways to simplify the moving process? There's no doubt that moving can be a very stressful event. Luckily, there are some things you can do to make the moving process less stressful. One of the best things you can do to ease your stress is to declutter before you move. But, how do you declutter properly?
Check out this guide to discover how to declutter your home before you move.