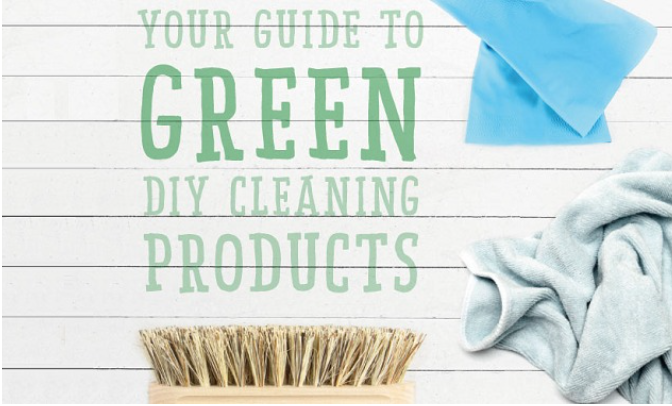 Simple steps to make your own safe and environmentally friendly products.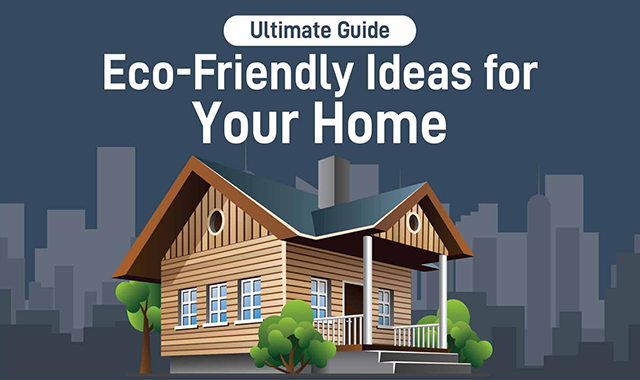 We might spend hours checking that our food is free-range and organic, and that our rubbish is separated for recycling, but many of us are still heavily reliant on harmful chemicals from plastic spray bottles to keep our houses or apartments clean.
Here are some ideas that involve everyday items, many of which you will already have to hand in your kitchen or bathroom. From making your own sweet-smelling room spray with baking soda and lemon, to clearing up pet hair, getting rid of carpet stains and removing the rings left by glasses and cups, read on for some seriously useful tips and hints. Tried and tested over the years, these ideas are all guaranteed to make you feel super clean and tidy… and of course totally smug at your new housekeeping prowess!