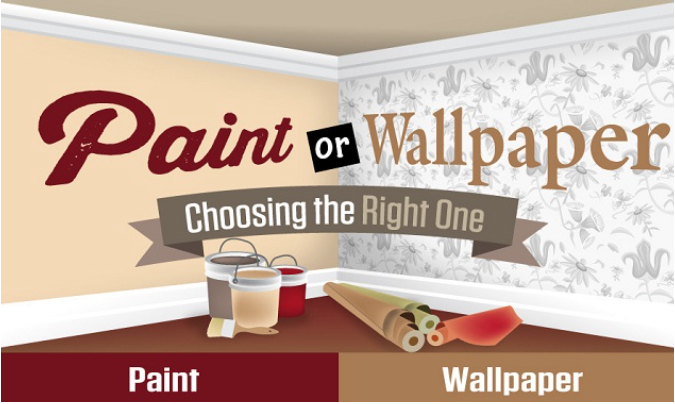 Everything you need to know to make the right choice for your room.
If you are moving into a new home, it's time to plan for the purchase of furniture. This infographic can help you get started with your room design and decide what essentials work best for you.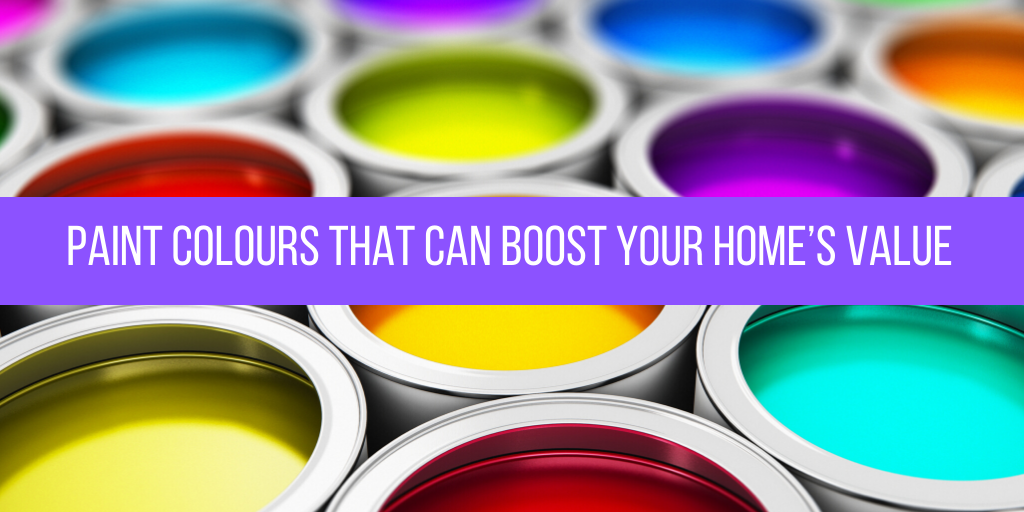 If you're planning to list your home on the market, one of the easiest and most cost-effective ways to increase its value is also one of the simplest: paint.
"It's the least expensive investment for the biggest return," says Jennie Norris, chairwoman of the International Association of Home Staging Professionals and her own Denver-based home staging business.