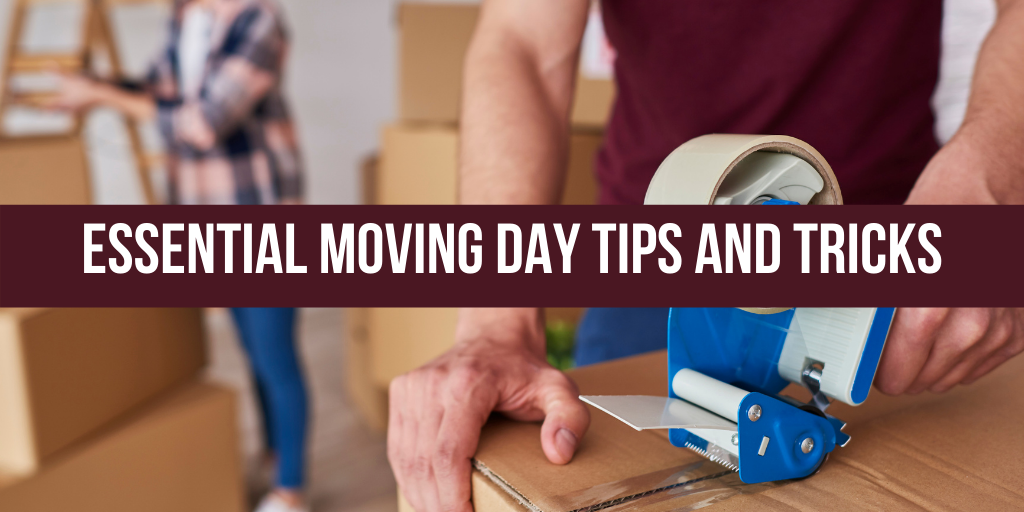 People move for many different reasons, but housing-related reasons, such as upgrading or downsizing, tops the list, representing 40% of moves. Whether you're moving for housing reasons, family changes, a job, or another reason, moving day can be stressful if you're not prepared.
Using day-of tips for moving helps you cover all of the important tasks leading up to the day and for moving day itself. You'll feel better prepared, which can help you relax.
Keep reading for the best moving day tips to help everything go as smoothly as possible.