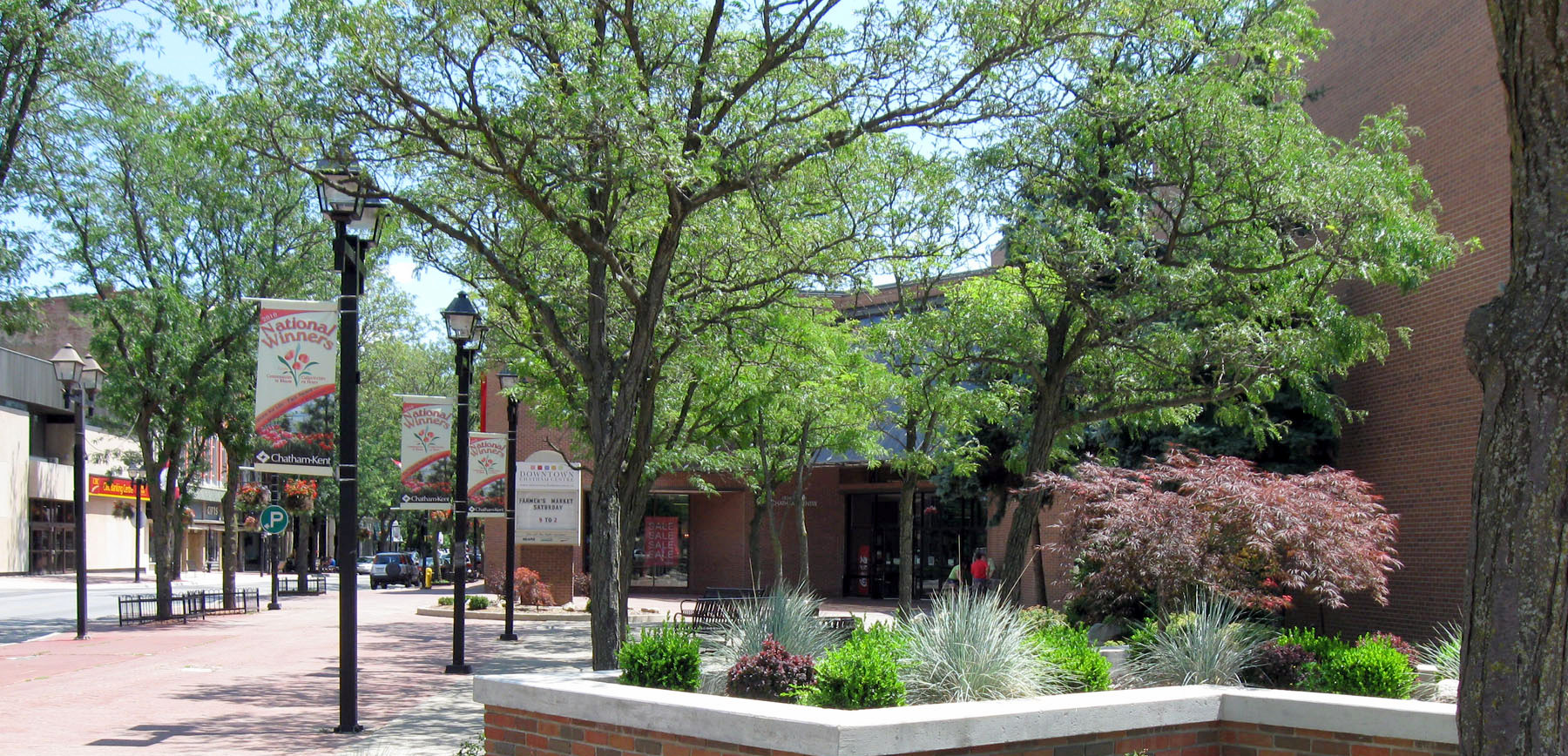 Chatham-Kent is located in Southwestern Ontario, Canada. The largest population centre is the city known as Chatham, ON with a population over 108,ooo. In 1998 the city of Chatham and the County of Kent amalgamated to form the Municipality of Chatham-Kent. This single-tier municipality is mostly rural and at 2,458 square kilometres is the largest in southwestern Ontario.
The lower Thames River runs through Chatham–Kent with St. Clair River to the north-west, and approximately 88 kilometres of shoreline along Lake Erie. The beautiful fresh waterways are perfect for sport and recreation activities.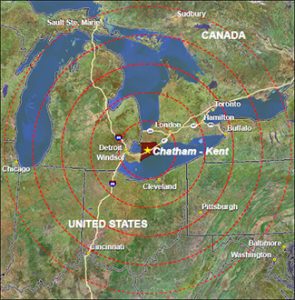 The Municipality is made up of a number of communities including; Blenheim, Bothwell, Dresden, Ridgetown, Tilbury, Thamesville, Wallaceburg and Wheatley. Each city, town or village in Chatham-Kent offers a variety of activities and events that are enjoyed by the entire municipality.
Chatham-Kent is strategically located less than an hour away from three US border crossings, rich in farmland and strong in culture. Chatham-Kent has a unique mix of urban and rural settings and all the amenities you could want. This is a great area for the outdoor enthusiast with our rivers, lakes and parks. It's low cost of living and focus on family make Chatham-Kent a perfect place to reside.
Thanks so much for taking the time to read my Hometown Blog. I was born in and am native to Chatham, Ontario. I began my real estate career in 1989, I have been a member of the MLS Chatham-Kent Real Estate Board since 1989. I joined the Royal LePage Sales Team in 2001. I've been helping my clients buy and sell homes in the Chatham-Kent area for over 25 years
Thanks, Deb Rhodes