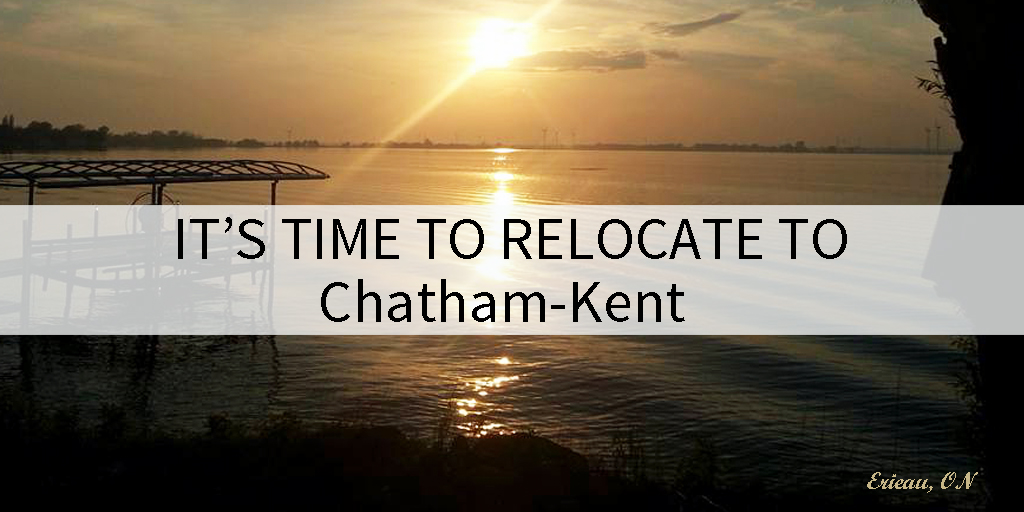 Chatham-Kent offers some of the most affordable housing in Ontario! If you are considering relocating or retiring why not save on housing? Those dollars you save today by spending less on a home, can be used in so many other ways. Perhaps more travel is on your bucket list? You might have children heading to university in the future, or you just may want to invest those extra dollars. Plus Chatham-Kent has so much to offer!
Let's Talk More About Your Money!
"Chatham-Kent offers a wide range of ownership housing, including small and large houses and condominiums. Property taxes are low, and prices are lower than those in many surrounding communities, and much lower than those in Ontario's largest cities." – CANADA MORTGAGE AND HOUSING CORPORATION
Although the cost of a home in Chatham-Kent has increased over the past year, the prices remain affordable!
"The average price of homes sold in March 2017 was a record $195,589, up 29.3% from March 2016.
The year-to-date average price was $183,602, rising 20.3% from the first three months of the year." Chatham-Kent Association of Realtors® – CREA-Housing Market Stats
Home buyers in Chatham-Kent not only pay less for housing, they also pay less tax! Home buyers in Ontario pay a Provincial Property Transfer Tax. However, residents in Toronto also pay a Municipal Land Transfer Tax. This tax adds an increased financial burden on home buyers in a housing market where home prices have sky-rocketed.
Price of homes sold in GTA last month up 27.7% from year ago– The Toronto Star
Toronto area home prices soar in March, average price jumps 33.2% – CityNews.ca

It's Time To Take A Closer Look at Chatham-Kent!
Chatham-Kent is located in Southwestern Ontario, Canada. The largest population centre is the city known as Chatham, ON with a population over 44,000. In 1998 the city of Chatham and the County of Kent amalgamated to form the Municipality of Chatham-Kent. This single-tier municipality is mostly rural and at 2,458 square kilometres is the largest in southwestern Ontario with a population of over 110,000.
The lower Thames R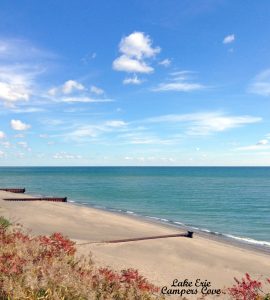 iver runs through Chatham–Kent with St. Clair River to the north-west, and approximately 88 kilometres of shoreline along Lake Erie. The beautiful fresh waterways are perfect for sport and recreation activities.
The city of Chatham is the hub of the community and offers a variety of activities and services for both young and old. Chatham-Kent offers just the right blend of city life and country life. If you are looking to relocate just outside the city, then you have many wonderful options. Wallaceburg is the second largest community in the municipality. If you prefer the quaint small town life, Chatham-Kent has that to offer too. Maybe Tilbury, Blenheim or Ridgetown might be the perfect place for you!
Chatham-Kent Offers Even More Than Affordable Housing!
Arts & Culture – Chatham Capital Theatre, Thames Art Gallery, Mary Webb Centre
Fairs & Festivals – Threshing Festival, Retrofest, Cherry Fest
Restaurants – Rossini's, Molly & OJs, Casa Bella On The Thames T
hanks so much for taking the time to read my Blog. If you require more information on buying or selling a home please give me a call. I was born in and am native to Chatham, Ontario. I began my real estate career in 1989, I have been a member of the MLS Chatham-Kent Real Estate Board since 1989. I joined the Royal LePage Sales Team in 2001. I've been helping my clients buy and sell homes in the Chatham-Kent area for over 25 years. Give me a call today at (519) 401-5470 for a free, no-obligation consultation.
Thanks, Deb Rhodes