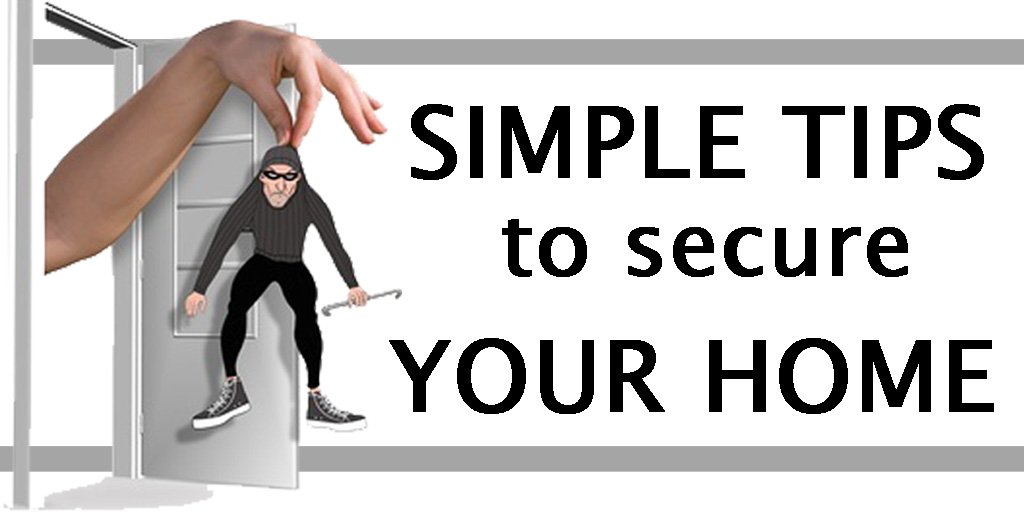 Making your house secure and keeping your family safe may be easier then you think. Start securing your home by answering this question:
"How would I break into my home if I lost or forgot my keys and had no way to contact anyone?"
Did something come to mind? Well, that is your starting place. If you thought of one or more ways, so can a burglar. So address that issue first and foremost. Then review the tips below to add further protection for your home, property and family.
Continue reading

"Simple Tips To Secure Your Home"