You must take your time when choosing custom home builders because purchasing a home is likely going to be the single most significant investment that you will ever make. It requires making selections, navigating land and budgetary constraints, and dealing with volatile market conditions, designing and constructing a custom home is a financial and emotional investment. This is because the process involves an investment of both time and money. Nevertheless, obtaining a reasonable price is not the only thing to think about during this process. Custom home builders do not supply information that is on par with the services provided by other builders.
You want to be able to look back on your decision and feel confident in it. And if you're going to feel confident, you need to answer a few basic questions and then match your criteria with the Custom home builders who can meet those requirements the best. If you want to feel confident, you need to answer a few essential questions.
As you consider your options, there are a few factors you should keep in mind, which are as follows:
1. Use A Real Estate Agent To Negotiate With The Builder On Your Behalf.
Most people do not realize when they are deciding to build that they should still use a Realtor to negotiate even with a builder. They feel they are getting a better deal if they deal direct with the builder and not realize that an agent can negotiate many things such as cabinet, electrical and flooring allowance, appliances, central air, central vac, decks, sodding of yard just to name a few. In many cases buyers are charged extra for these items and negotiating of same could save them thousands of dollars.
2. Don't Jump Straight In With The Pricing At The Beginning
Whenever a consumer calls us, the very first thing they want to know is, "How much is it going to cost?" other words. There is no question that the amount of money involved plays a massive part in the deliberation process you are going through; yet, no Custom home builders will give you an exact estimate during the first phone call you have with them. Based on the kind of house and area the estimate costing can be determined. So, first, you need to confirm the plan, and design after which the processing fees and estimate of construction can be confirmed.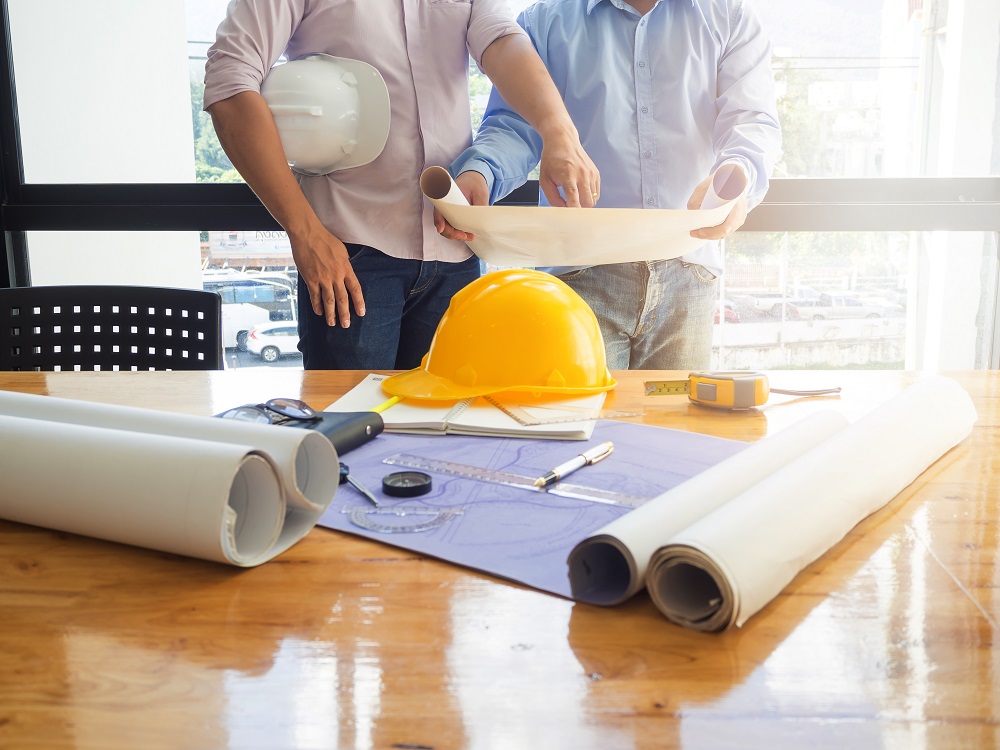 3. Determine What You Hope To Gain From Going Through The Process Of Building
In what ways do you hope to be involved in building your new home? Do you want a builder who will handle everything from the beginning to the end of the project, or do you intend to manage or finish some aspects of the project on your own? For example, Custom home builders are involved in every stage of the process, beginning with determining whether or not your property is feasible and ending with the handover of the keys to your new home. This allows us to provide our clients with the highest level of service possible.
4. Don't Judge On Style
Custom home builders are precisely what their name implies: entirely individualized. They can describe their contributions including employees and the information about the supplies. If there is an efficient communication system in place, in-house designers can assist in constructing a style that you enjoy and that is distinctively yours. Instead, you should center your attention on things such as quality, meeting your duties, and communication. What kind of a reputation does the builder have when it comes to the quality of the construction? Do they have credible references that can vouch for their capacity to meet their commitments and communicate effectively during the entire process?
Conclusion
Find a builder who can help you navigate options to stay within your comfort zone while still getting what you want, keep you updated about how your needs and wants will affect your budget, and keep you informed about how your budget is impacted by your needs wants. Instead, look for a builder who can help you navigate options to stay within your comfort zone while still getting what you want.
Blog contributed by: Alyssa Moylan https://myaussiehub.blogspot.com
Thanks so much for taking the time to read my Blog. If you require more information on buying or selling a home please give me a call. I was born in and am native to Chatham, Ontario. I began my real estate career in 1989, I have been a member of the MLS Chatham-Kent Real Estate Board since 1989. I joined the Royal LePage Sales Team in 2001. I've been helping my clients buy and sell homes in the Chatham-Kent area for over 25 years. Give me a call today at (519) 401-5470 for a free, no-obligation consultation.
Thanks, Deb Rhodes https://twitter.com/CKHomes4Sale