Chatham-Kent has many fine businesses. I thought the beginning of the new year would be a perfect time to feature four local favourites.
Whether you're looking for a family outing, a delicious meal or a fun shopping adventure you can be sure to find it in Chatham-Kent.
Greenview Aviaries Park & Zoo
Greenview Aviaries is located in a community of Morpeth, in the municipality of Chatham-Kent. This beautifully landscaped country park and zoo features domestic and exotic animals – tigers, lions, jaguars, cougars, zebras, eland, donkeys, wolves, and so many more. Also tropical birds, waterfowl, reptiles and lots of monkeys.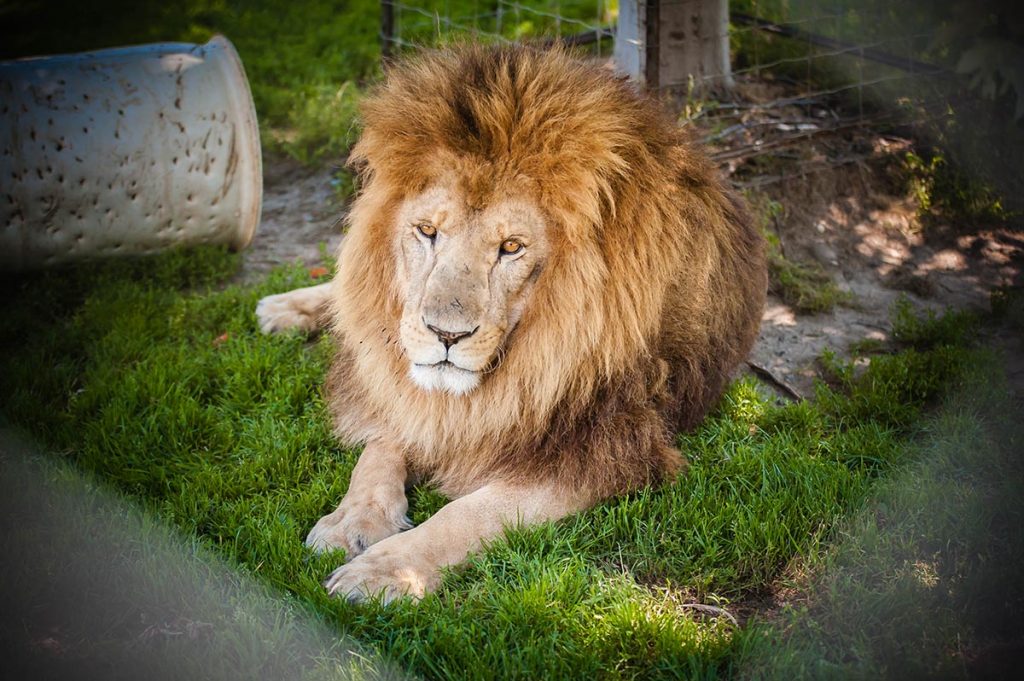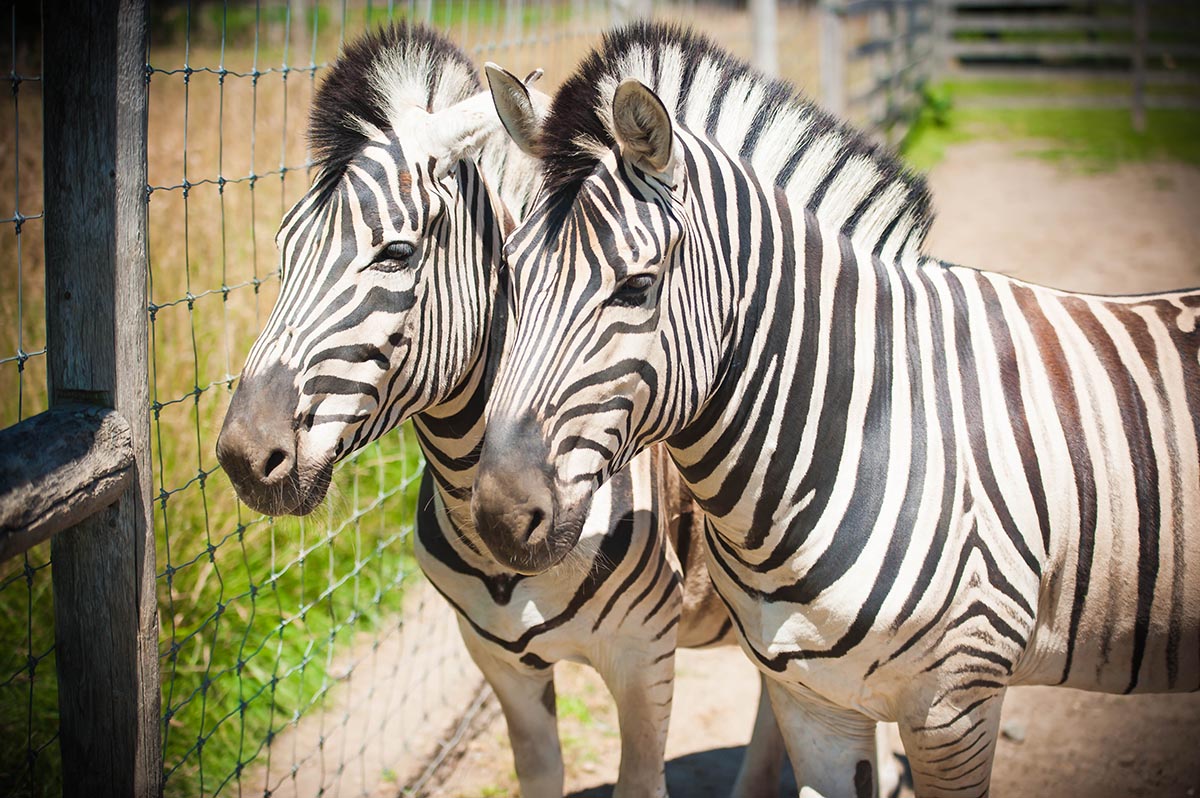 A great place to spend time with your children or grandchildren. Perfect for a family reunion, church picnic, birthday party and a very popular spot for school trips.
Greenview Aviaries also has a large playground, splash pad, gift shop, picnic area and licensed restaurant. All areas are wheelchair accessible.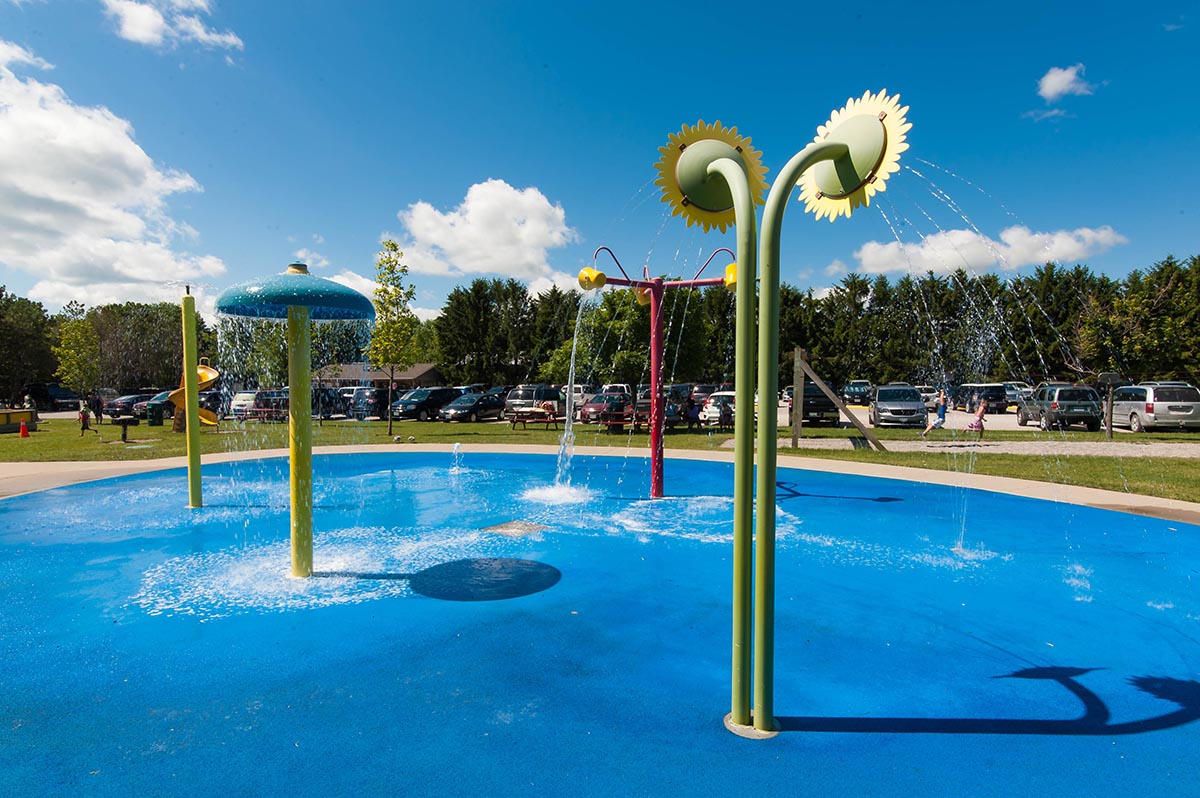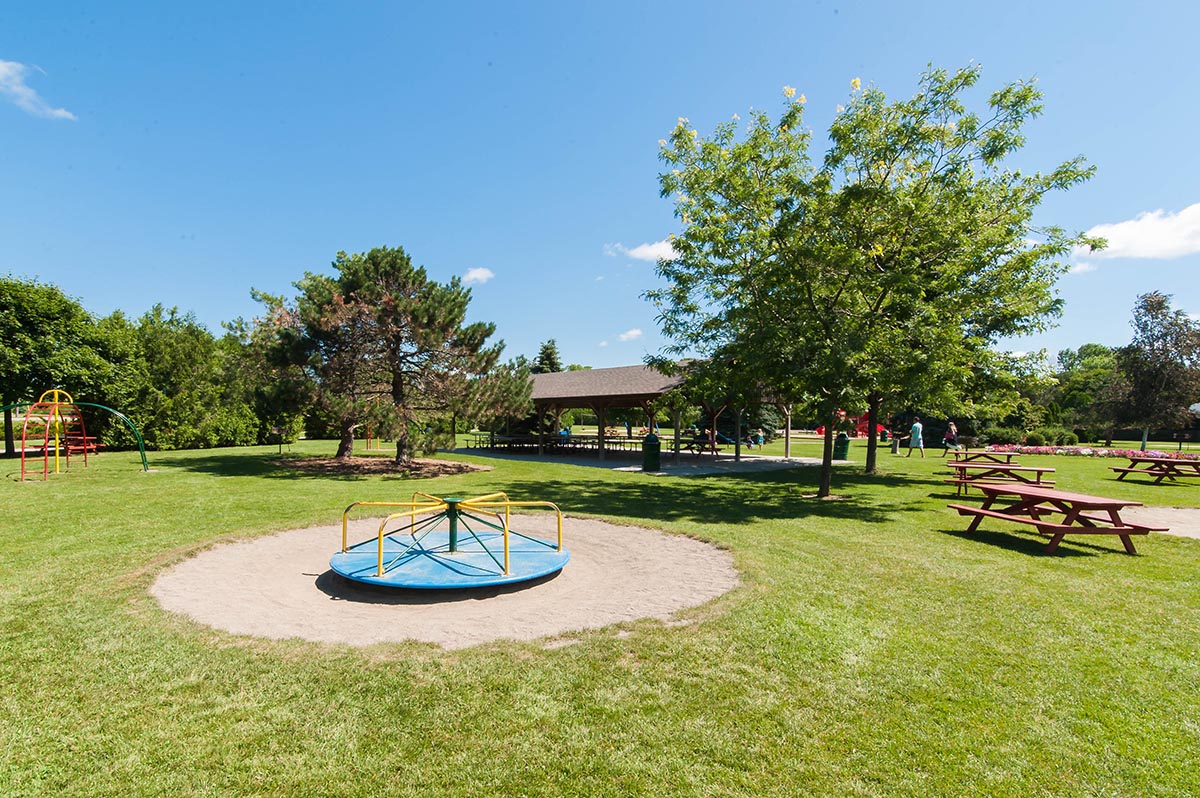 photo source: Greenview Aviaries
Greenview Aviaries is a wonderful way to spend they day.
Campers Cove Campground

Campers Cove Campground is a camping resort located on the shores of Lake Erie in Wheatley, Ontario in the Municipality of Chatham-Kent. Campers Cove offers 1200 ft. of clean sandy beach to enjoy.
Campers Cove is a family owned and operated campground. The Gerrish family have been involved in the campground since it's inception in 1961. Campers Cove celebrated it's 50th anniversary in 2011.
Campers Cove offers overnight and seasonal camping. Their camping sites are immaculate, and perfect for recreation vehicles, trailers and tents. They also have six rental cabins. The cabins are 12 x 12 feet long with a 6 x 12 ft. covered porch.
In the 2017 season, Campers Cove Campground will be introducing it's new Premium Rental Cabin. Complete with many of the comforts of home.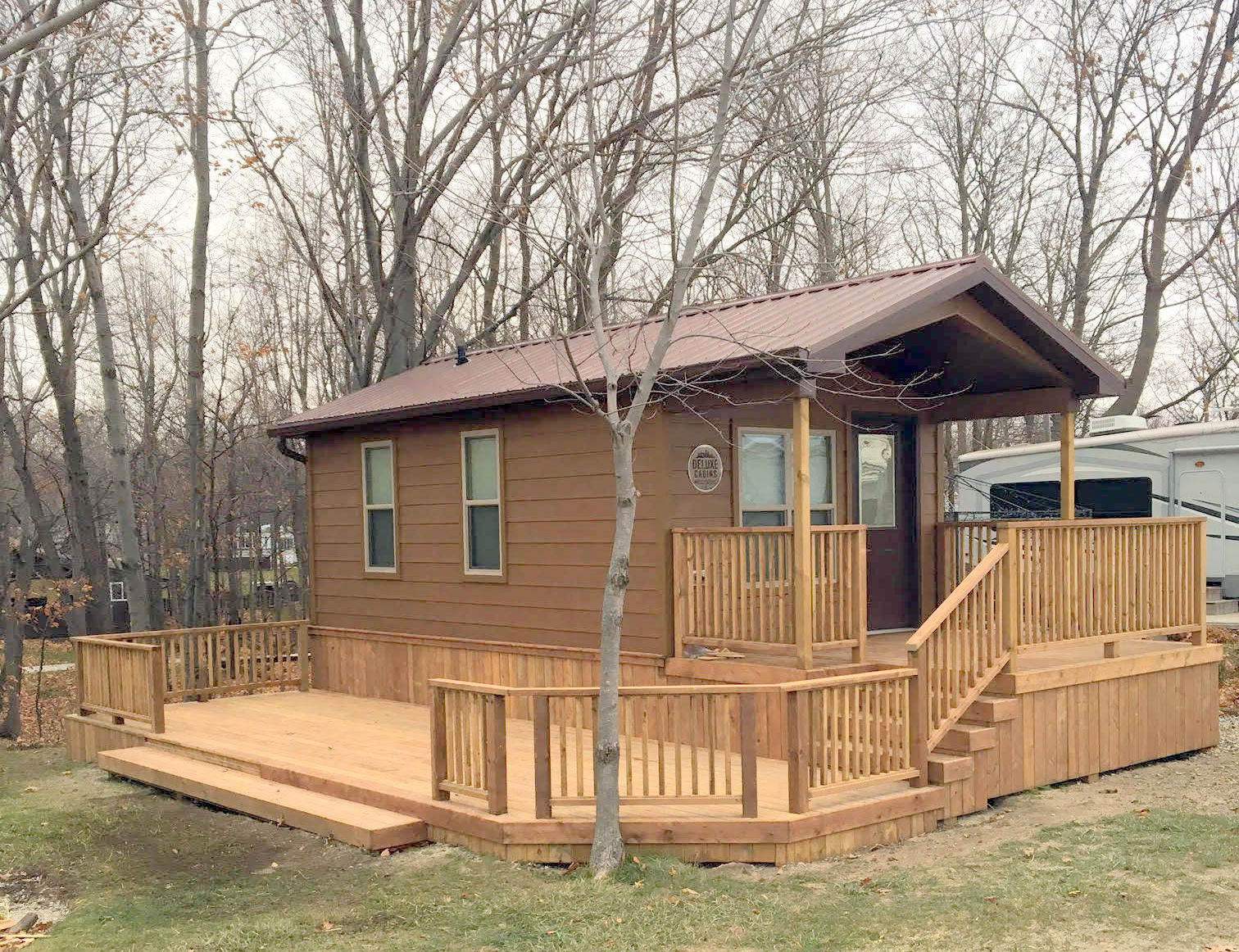 photo source: Campers Cove Campground
If you want to see just how beautiful this Campground is take a couple of minutes to view the Campers Cove Picture Tour.
Rossini's Restaurant
Rossini's is one of Chatham-Kent's oldest restaurants. Founded in 1948 by Carlo and Amalia "Mamma" Rossini. Mamma passed away in January of 1995 and Bill and Jean Rossini continued to run the business until 2003.
Ed, Berta and their daughter, Devon purchased the restaurant. The Prelaz's are continuing to carry on the traditions of the Rossini family.
Rossini's restaurant is a fine dining establishment that offers a wide variety of lunch, dinner and catering options. Whether you're having a business lunch, intimate dinner or a corporate meeting Rossini's staff will make it happen.
Rossini's has highly qualified chef's that use the finest and freshest ingredients. One of their customer favourites is their perfectly cooked Prime Rib.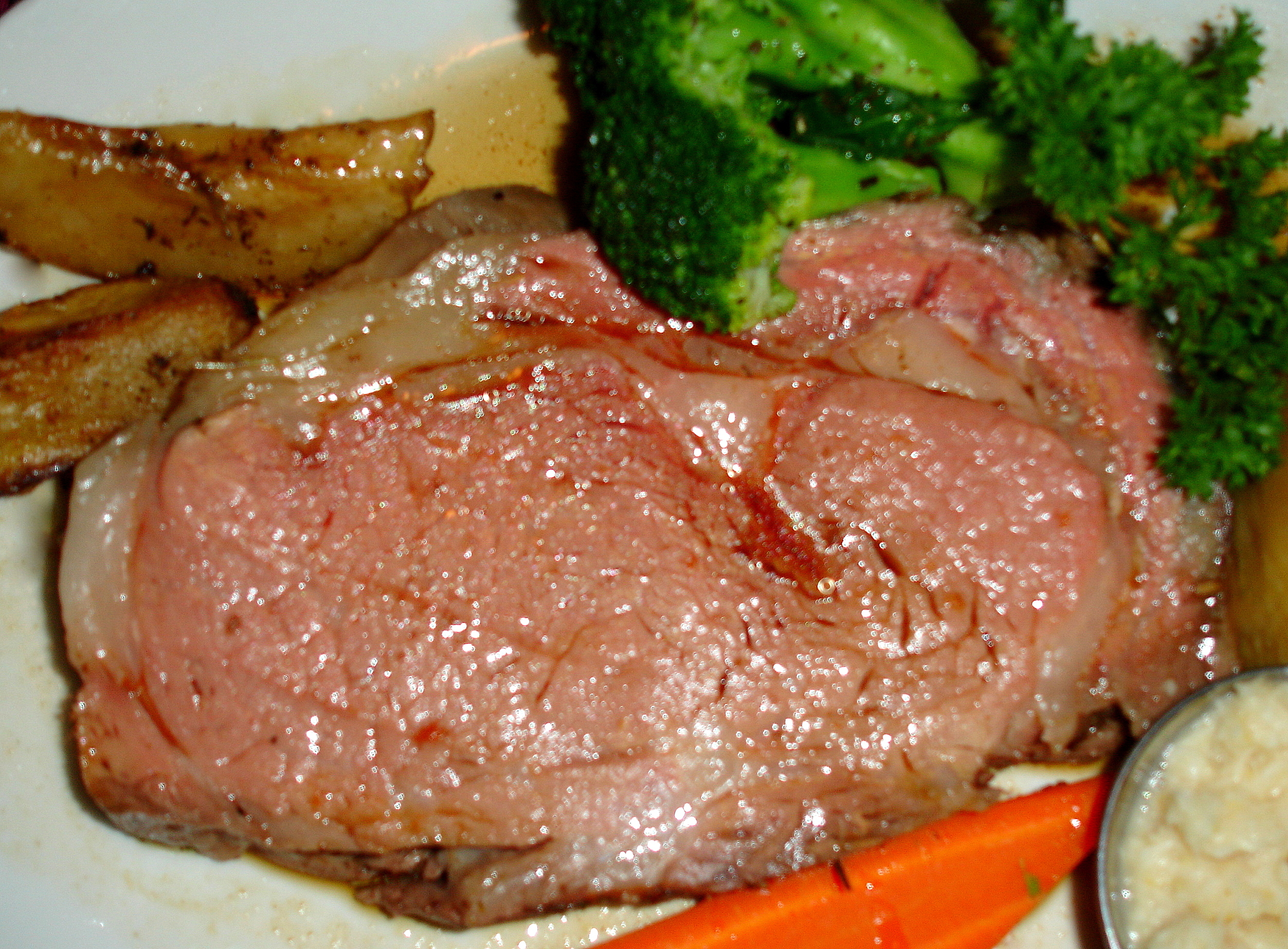 Rossini's also has an extensive wine list. Local wines, as well as wines from afar are available at the restaurant. Rossini's have recently completed renovations of a new bar and wine tasting area.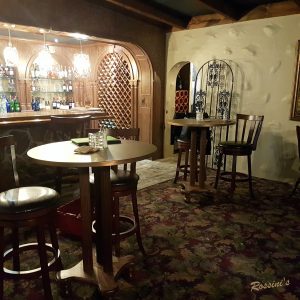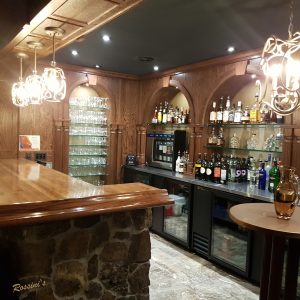 Whether you are looking for great catering options, a wonderful patio to spend those summer night on or some fun and creative special events Rossini's has it all. You can follow their Facebook page to stay up to date on Date Night Menu's, Lunch Deals and Special Charity events.
Parks Blueberries

Parks Blueberries is located on Longwoods Road, Bothwell in the Municipality of Chatham-Kent. Over 36 years ago they first planted blueberry bushes. Today they have become a supplier of blueberries to Chatham-Kent and beyond.
In the beginning Parks offered pick-your-own and fresh picked blueberries at a road side stand. Things have really grown at Parks and today they offer a wonderful Cafe with a Heart Smart menu. Make sure you give their Blueberry Bread Pudding a try!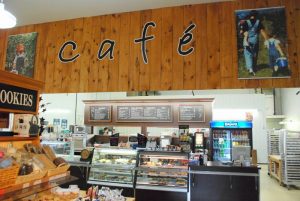 Parks Blueberries Bake Shop offers a wide range of delicious choices including, muffins, scones, bars, pies and tarts.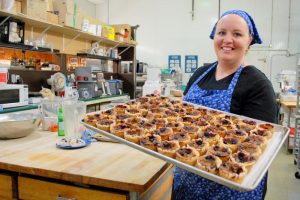 You will love spending time in Park's Country Store. They carry a wide range of housewares, kitchen gadgets, unique gifts and their signature line of preserves featuring jams, salsas, dressings, pie fills and more.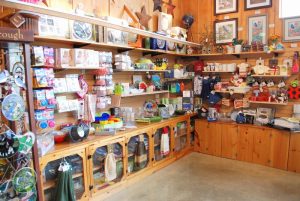 photo source: Parks Blueberries
Thanks so much for taking the time to read my Hometown Blog. I was born in and am native to Chatham, Ontario. I began my real estate career in 1989, I have been a member of the MLS Chatham-Kent Real Estate Board since 1989. I joined the Royal LePage Sales Team in 2001. I've been helping my clients buy and sell homes in the Chatham-Kent area for over 25 years. Thanks, Deb Rhodes