photo courtesy of CkBranding.com
Ridgetown, with a population of approximately 3,200, is a small community located in the Municipality of Chatham-Kent. This quaint farming centre is rich in culture and community spirit. Residents of this community pride themselves in the town motto "The Friendliest Town in Ontario".
Ridgetown offers a variety of activities for outdoor enthusiasts. Spend a day with the family enjoying Rondeau Provincial Park or Greenview Avaries & Zoo. Golfers will want to tee up at Ridgetown Golf & Curling Club where they will find 18 scenic and challenging holes.
Arts and cultural events take place on a regular basis at the Mary Webb Centre. Historians always make a stop at the Ridge House Museum. The museum offers a look back at Ridgetown's history.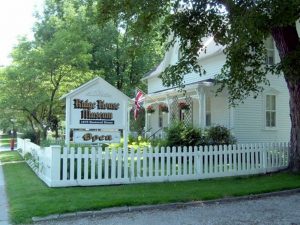 photo courtesy of CkBranding.com
The Ridgetown Campus of the University of Guelph is located here. The college offers a variety of applied research and academic programs that focus on agriculture, food, the environment and rural communities.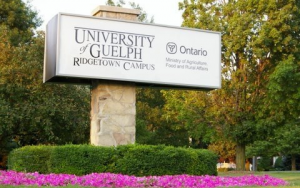 Whether you are raising a young family or ready to retire, Ridgetown will welcome you with open arms. Great schools, friendly merchants, affordable housing and welcoming neighbourhoods help to make this community a wonderful place to live.
photo courtesy of CkBranding.com
Thanks so much for taking the time to read my Hometown Blog. I was born in and am native to Chatham, Ontario. I began my real estate career in 1989, I have been a member of the MLS Chatham-Kent Real Estate Board since 1989. I joined the Royal LePage Sales Team in 2001. I've been helping my clients buy and sell homes in the Chatham-Kent area for over 25 years. Thanks, Deb Rhodes