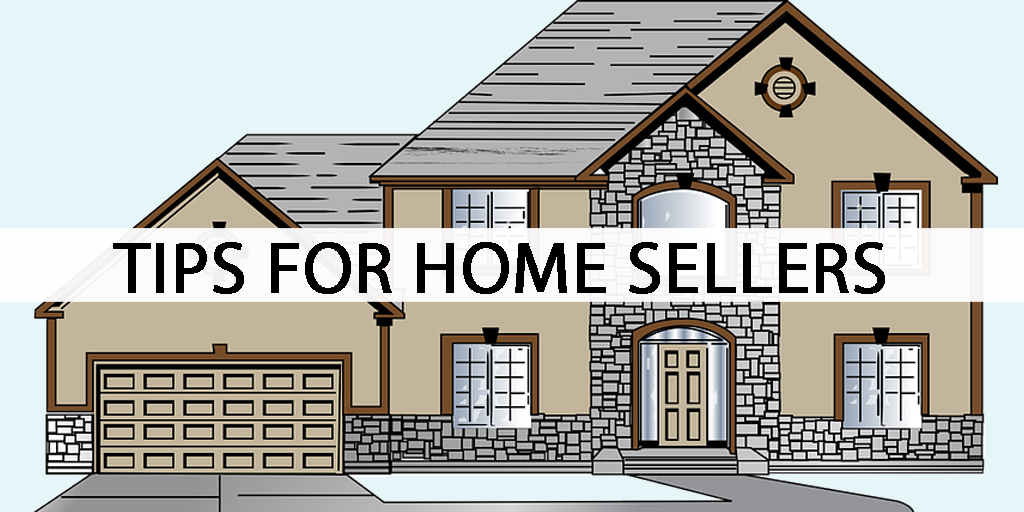 If you're thinking about selling your home this season follow these tips to get off and running. Making an excellent first impression is key to attracting interested buyers and selling your home quicker. If you are well prepared for the home selling process it will be less stressful, and your home is likely to sell quicker!
Home Selling Tips
Choose An Experienced Agent
Ask about the terms of your listing agreement
Ask about their years of experience and specialties
Find out about current market conditions and what you should expect
Question them about the various marketing strategies they will use
Check out their online presence
Discuss home pricing and find out how much your home is worth
Ask for references to review
Clean, DeClutter and Depersonalize
Clean every crack, crevice and closet
Start packing up items that are personal and that add clutter to the rooms
Clean the air as well, old cooking and pets smells can be a real turn-off to buyers
Cleaning carpets can freshen up a room and reduce some odours
Your appliances should be spotless
Hire a cleaning company to help with the big jobs if your time is limited
Consider a storage unit to store boxes and items you don't use regularly
Donate items you don't need or consider a Garage Sale
Improve Your Home's Curb Appeal
Clean and repair outdoor areas of your home and yard
Make sure the lawn is cut and weeds are pulled
Pick up and store tools, toys and items that are not in use
Wash windows and doors
Repair and ReDo
Fix items that are broken or in need of repair inside and outdoors
Check screens on windows and doors and replace if needed
Replace burnt out light bulbs
Have any plumbing drips and leaks repaired
Add a fresh coat of paint
Consider a Home Stager
12 Items You Can Fix Before They Get Worse
Price Your Home Correctly
An experienced agent can help you determine a realistic price for your home
Over pricing your home can scare possible buyers away
Over priced homes typically sit on the market longer
Be Flexible With Home Showings
If you want to sell your home you have to make sure it is available to be seen
Discuss an Open House with your agent
Have a plan to leave the home when it is being shown
How To Stay Sane When Listing Your Home With Kids
What Home Sellers Need To Know In A Seller's Market
Thanks so much for taking the time to read my Blog. If you require more information on buying or selling a home please give me a call. I was born in and am native to Chatham, Ontario. I began my real estate career in 1989, I have been a member of the MLS Chatham-Kent Real Estate Board since 1989. I joined the Royal LePage Sales Team in 2001. I've been helping my clients buy and sell homes in the Chatham-Kent area for over 25 years. Give me a call today at (519) 401-5470 for a free, no-obligation consultation.
Thanks, Deb Rhodes
Look me up on Twitter @ckhomes4sale