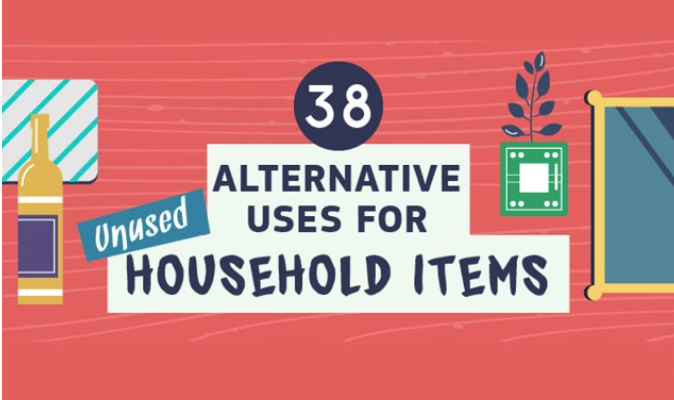 38 Alternative Uses for Unused Household Items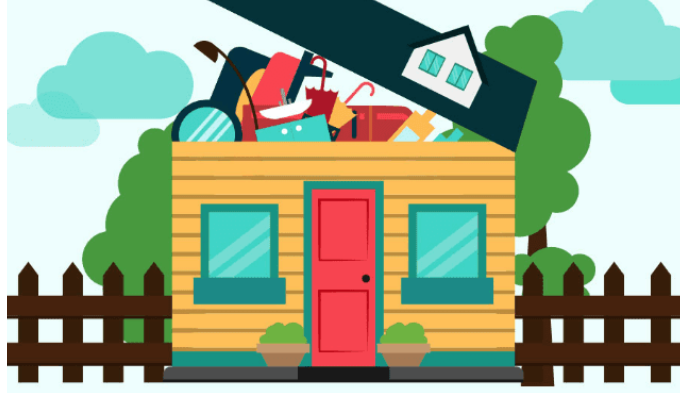 This infographic highlights why decluttering is important. It also shows how to best tackle it with tips and advice.
Home improvement can be costly. Renovating a space that is less than 1,000 square feet can cost up to $18,000. Improving an older home can cost even more, especially if the plumbing, wiring, and other features are not up to current standards. If you are moving around a certain budget for home improvement, careful research and planning, as well as creativity and resourcefulness can come in handy.