When late May arrives in Chatham-Kent, Ontario so do the classic cars. Citizens young and old have waited months for the return of Retrofest! This annual event is the start of several festivals and events that take place throughout the municipality. A wonderful time to get out and see old neighbours and friends.
Retrofest
The festivities begin on a Friday evening with a classic car cruise through the main streets. People line the parade route to view the wide variety of antique vehicles as they pass by. In the downtown core crowds gather for the opportunity to watch the cars as they cruise the "main drag".
Hundreds of classic cars return to the downtown early Saturday morning. The streets are closed and the vehicles are displayed. This allows people the opportunity to have a closer look.
The streets of Chatham come to life with classic vehicles, music and vendors. It's not just citizens of Chatham-Kent that enjoy this terrific event. Visitors from near and far mark this on their calendars. The classic car community has supported our local Retrofest for over a decade.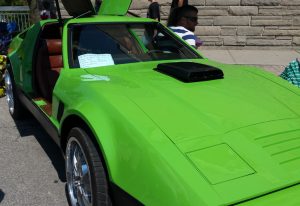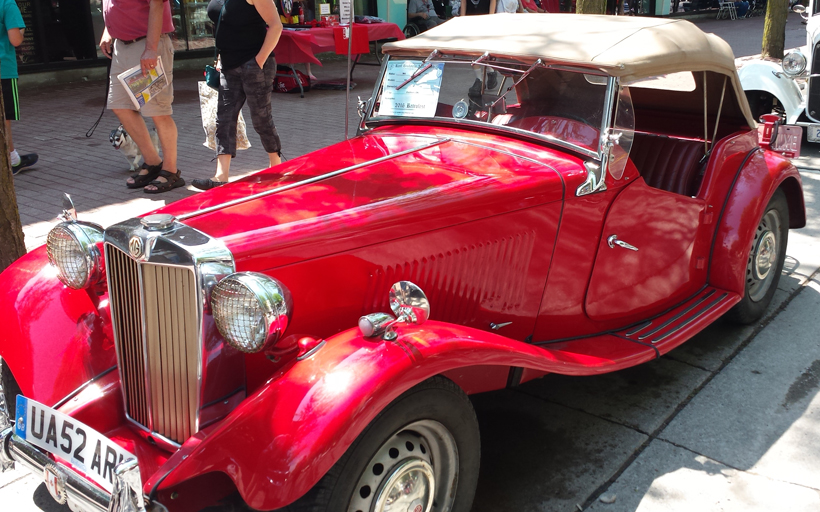 Whether you are a car fan or not, walking the streets of Chatham and joining in this community event is a wonderful way to spend some time. Events for all ages also take place at Tecumseh Park.
Hope you have some time to join in the fun and see downtown Chatham-Kent come alive!
Looking to buy a business / restaurant and be a part of downtown Chatham
T
hanks so much for taking the time to read my Blog. If you require more information on buying or selling a home please give me a call. I was born in and am native to Chatham, Ontario. I began my real estate career in 1989, I have been a member of the MLS Chatham-Kent Real Estate Board since 1989. I joined the Royal LePage Sales Team in 2001. I've been helping my clients buy and sell homes in the Chatham-Kent area for over 25 years. Give me a call today at (519) 401-5470 for a free, no-obligation consultation.
Thanks, Deb Rhodes