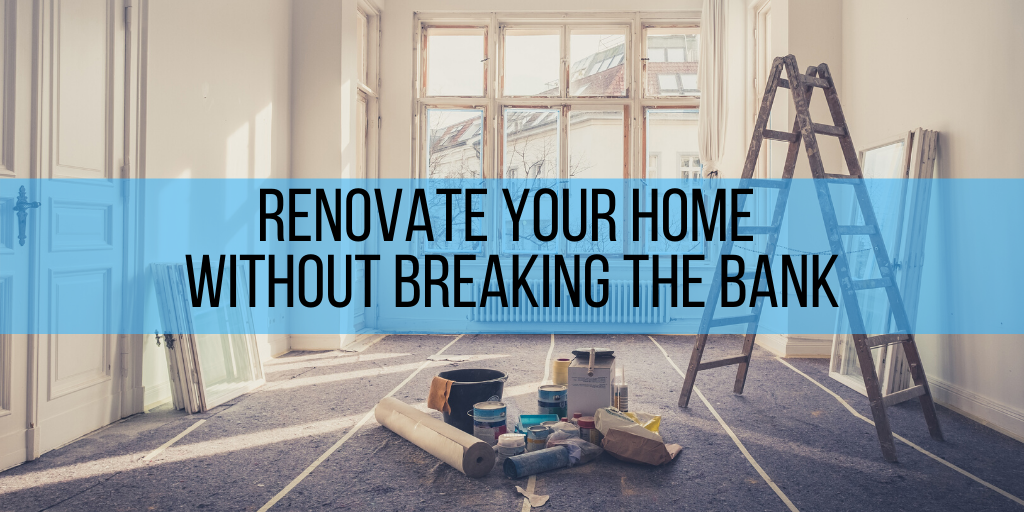 Home improvement can be costly. Renovating a space that is less than 1,000 square feet can cost up to $18,000. Improving an older home can cost even more, especially if the plumbing, wiring, and other features are not up to current standards. If you are moving around a certain budget for home improvement, careful research and planning, as well as creativity and resourcefulness can come in handy.
But before setting a budget for home renovation, consider how you are financing your home. Whether you are paying in cash, taking out a loan, or applying for credit, your budget for home improvement must be well within your remaining funds every month.
Now, here are a few tips on renovating and styling your home while still working around a budget .
Declutter first.
The first thing that you want to do is clean up. Throw away, donate, or sell things that you no longer need. Whether you want to do it Marie Kondo style and pick out which items spark joy and which don't; or go by the good old rule that says if you haven't used it for more than 6 months, time to let it go, you have things to throw away, for sure. Cleaning up enables you to better visualize how you are going to rearrange your furniture and store some of your belongings. Plus, you can save a few bucks by selling some of the items you've decided to let go of.
Demolish-It-Yourself.
You can save a few dollars and reduce labor costs by doing the demolition yourself. If it doesn't need expertise, such as removing a cabinet or pulling up a tile, consider doing it yourself rather than hiring someone to do it. Just make sure to do it very carefully to avoid injuries.
Buy fixtures and finishes yourself.
Contractors usually charge an hourly fee to do the shopping for you and even put a mark-up on the price, so be clear with them that you want to do it yourself.
Shop for sales.
Not everything needs to be brand new. You can save a lot by taking the time to look for used and refurbished items on the market. This can significantly reduce costs for appliances and finishes. You may also want to consider restoring or upcycling some of your furniture instead of replacing them. For example, instead of buying a new sofa, you can update your vintage one with a new fabric or a neat upholstery.
Do the painting yourself.
Having a room painted by a professional can cost up to $300. Painting is easy and only requires basic knowledge on how to apply coats, so do your research if you don't have a lot of experience in painting.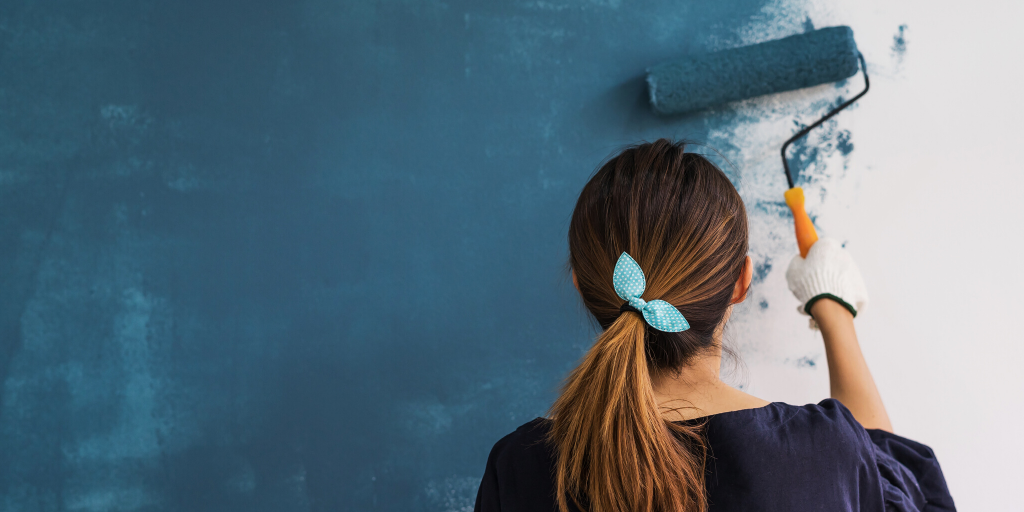 Decorate.
Use traditional decorations such as candles and mats that don't cost much to enhance the overall look of your house. Spruce up rooms with on-trend curtains or blinds. Stylish rugs need not be expensive, either. There are companies that allow you to create your own carpet and rug design for less than you expect. You don't have to spend a lot for your house to look luxurious.
This article was originally shared byPayment1.com
---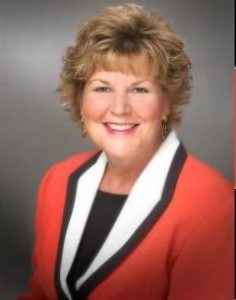 ---