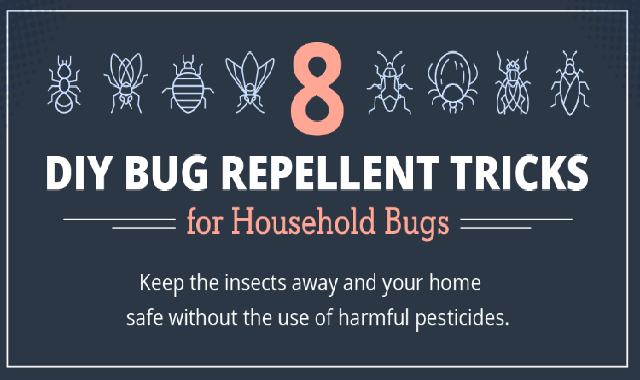 At some point in our lives, we all are struck with different kinds of bugs in our homes. No matter what the type is, bugs can be annoying as they bring about damage and allergies with them. Getting rid of bugs is not an easy task; using bug fix chemicals can cause a health risk, so people are finding natural bug fixes to get rid of them. Using natural bug fixes can keep the bugs and insects away, and you can be safe without the use of harmful pesticides. Here are eight easy ways to get rid of these tiny unwanted creatures from your houses.
Infographic by: turbotenant.com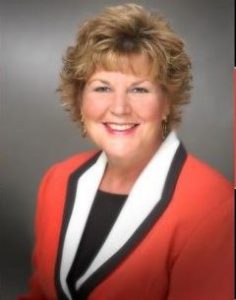 Thanks so much for taking the time to read my Blog. If you require more information on buying or selling a home please give me a call. I was born in and am native to Chatham, Ontario. I began my real estate career in 1989, I have been a member of the MLS Chatham-Kent Real Estate Board since 1989. I joined the Royal LePage Sales Team in 2001. I've been helping my clients buy and sell homes in the Chatham-Kent area for over 25 years. Give me a call today at (519) 401-5470 for a free, no-obligation consultation.
Thanks, Deb Rhodes
Look me up on Twitter @ckhomes4sale